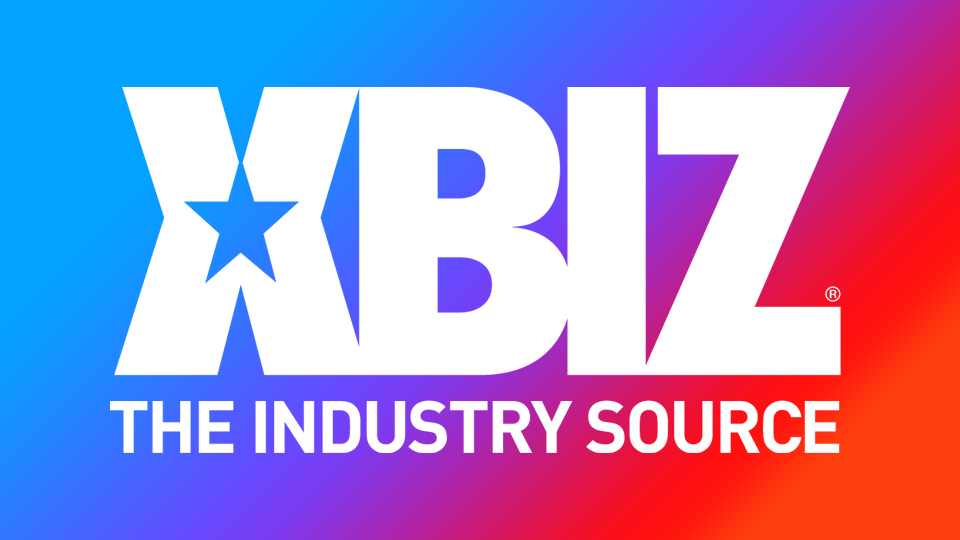 LOS ANGELES — Brandi Love embodies a MILF fantasy for Naughty America VR in the member-exclusive, opposite Alex Mack, titled "Brandi Love Fucks You While She Washes Your Clothes."
"What could be more fun than being seduced by Brandi when she's your best friend's mom? Naughty America answers that question," a rep explained. "In this one, you've gone over to see your pal, but he's not home yet. Brandi knows you guys are going out and she absolutely won't let you hit the door with those filthy clothes. So she makes you take your clothes off so she can wash them — and screw your brains out before the dryer's buzzer goes off."
Love gives in to her lust and asks for an opinion about what she's wearing beneath her dress: black panties, stockings and garters and nothing else.
"Seeing your cock get hard, she says that her disrobing had the desired results. She gets on her knees and says, 'I know this might seem a little odd, but it doesn't have to be, it's just us. We certainly don't need to tell [my son]. This stays between us.' With that, she swallows your cock and it's off to the races. Best laundromat ever."
Click here for a preview and additional details.
In related news, Love recently chatted with Fleshbot about her appearance in "Lesbian Lessons 3" for Lesbian X; click here for that story.
Follow Brandi Love on Twitter for the latest updates.