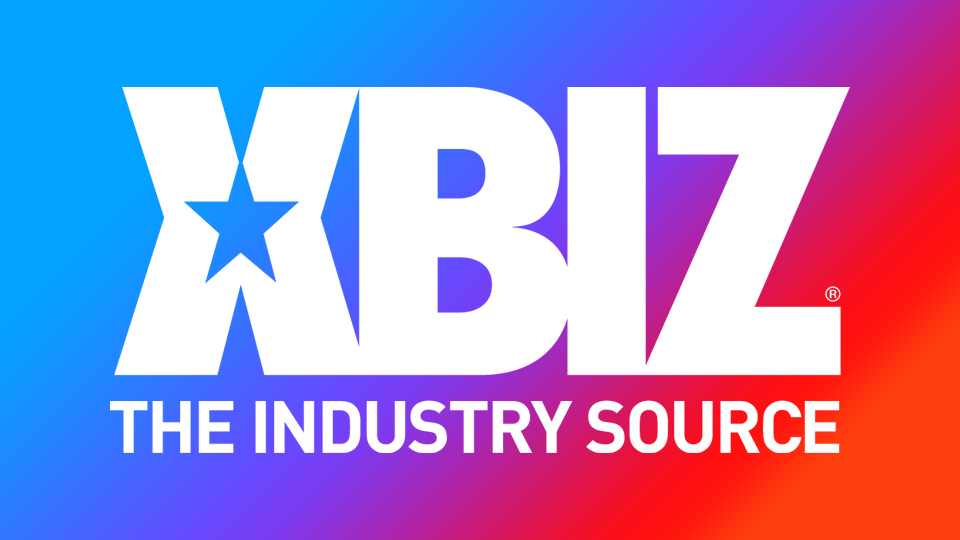 LOS ANGELES — The Love is Life retail store in Santa Clarita, California has re-opened following "stay-at-home" orders due to the coronavirus pandemic.
The store will operate Monday from 1 to 6 p.m. (PDT), Tuesday through Saturday from 1 to 8 p.m and remain closed on Sundays.
"In-store appointment shopping is available for non-general business hours," explained a representative. "Skype and Facetime shopping is available with curbside pickup still available. Face masks are required."
The store is located at 26230 Bouquet Canyon Road in Santa Clarita. Call (661) 888-1071 for additional information.
Find Love is Life online and on Instagram.