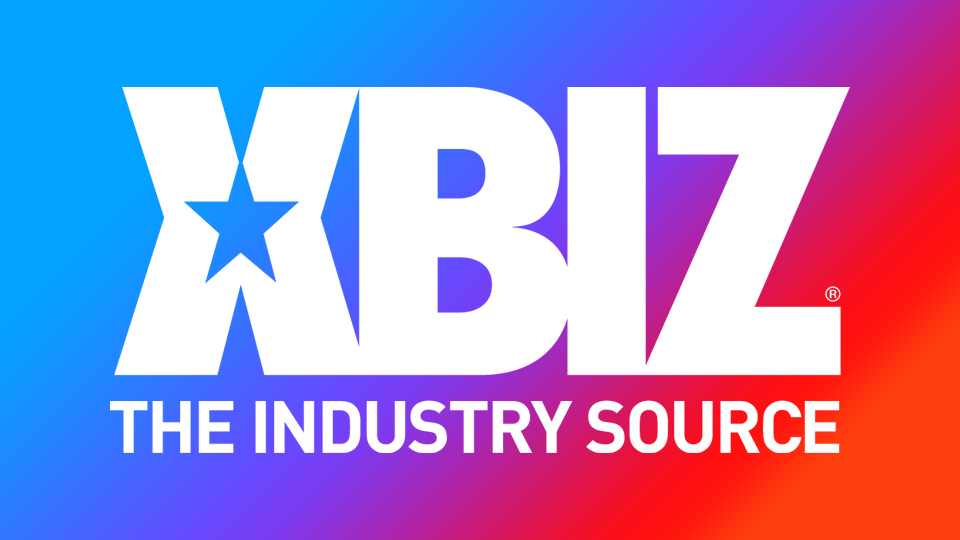 FERNDALE, Mich. — Nalpac has partnered with Viotec for week nine of its popular "F*ck COVID-19" campaign, and has secured a continuation of its ongoing exclusive U.S. distribution agreement with the company.
Any customer who spends the designated amount on touch-powered products Blossom, Chance and Fallen City, through July 29, will earn free giveaways and tailored marketing and promotional materials.
Viotec will stage an Instagram takeover this week with more giveaways and educational information. In addition, a Viotec-branded e-course on the Blossom, Chance and Fallen City brands is now available for free.
"Moving forward through our 'F*ck COVID-19' campaign, we had to involve this Nalpac-exclusive brand. Viotec offers forward-thinking pleasure that brings tech luxury to the adult market and is a must-have in any adult retail space," said Amy Lazzara, Nalpac creative director.
Details about forthcoming Viotec products Dysis, Tethys and Titan will be released soon.
Direct inquiries about the "F*ck COVID-19" campaign to a Nalpac sales rep; new customers may email sales@nalpac.com.
Follow the company online and on Twitter and Instagram for the latest updates.