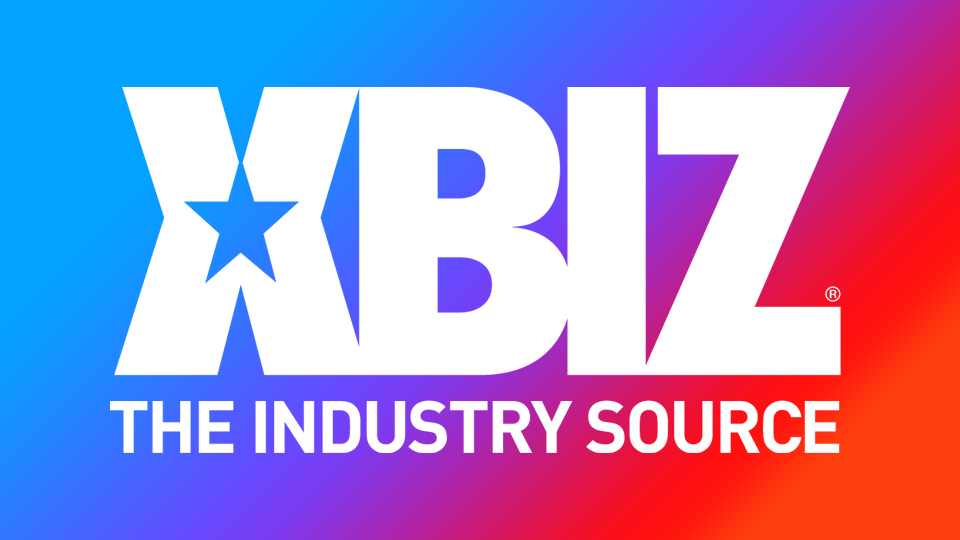 MIAMI — Desperate Pleasures has announced the release of their first summer title, part of a new fauxcest fantasy series called "The Family Womb," available now for streaming and on DVD for pre-order.
The first installment of The Family Womb stars Tara Star and Carey Riley.
"Desperate Pleasures is kicking off the summer with a brand-new series about big-boobed blondes that keep their sexual adventures in the family," exclaimed a rep.
"Sisters Tara and Carey share everything, including a husband and a stepson," the rep described. "Both went through bad divorces, but Carey came out on the other side, remarried and kept an eye on her stepson. Tara comes to visit, and the fun begins."
Creator JW Ties described the new series as "one of our best and most depraved."
"I'm excited it's finally coming out and can't wait for our fans to see it. This month, we've got some incredible titles coming out back-to-back, and you're going to want to see them all. And the new content we're currently filming will blow your mind," Ties added.
"The Family Womb" will be available to consumers on July 14. To watch it now on VOD, click here.
For pre-orders, retailers can contact hyland@pulsepistribution.com and call (818) 435-1615.