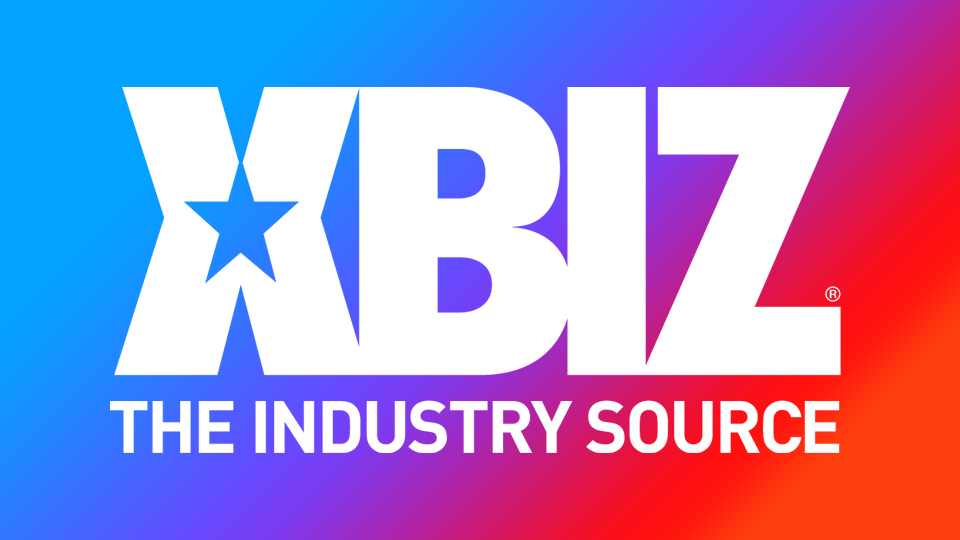 VENICE, Calif. — Brandi Love is celebrating her Best MILF Performer nomination at the 2020 NightMoves Awards.
She previously took said trophy twice in a row: in 2018 (Fan's Choice) and 2019 (Editor's Choice). She had also won the NightMoves Editor's Choice award in 2013.
"I know well how competitive this category is and I know whoever wins will be a great performer. It's a very exciting prospect to win three years in a row when back-to-back was like a dream," said Love.
"But I guess we can keep dreaming bigger!" she added.
To vote for Brandi Love at the 2020 NightMoves Awards, click here.
For more from Brandi Love, follow her on Twitter.