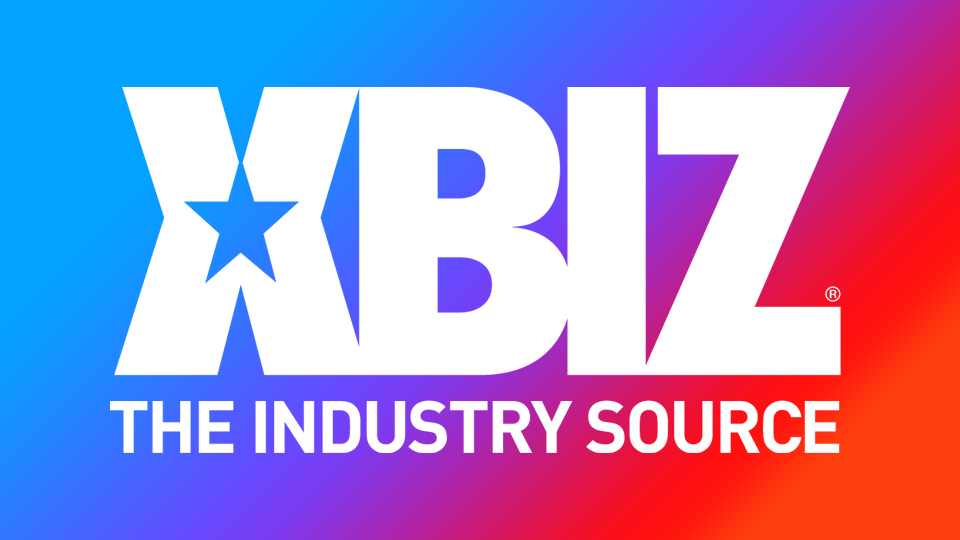 LOS ANGELES — Avi Love shares the cover of "Booty Calling," opposite Mackenzie Moss, for Fantasy Massage. The collection is now available in all formats.
"As Avi is deeply into playing a video game, Mackenzie hops along behind her, trying to give her girlfriend a massage. Avi is wily moving around the couch with the joystick, but Miss Moss isn't about to let this opportunity get away and she does everything she can to keep her hands on her beautiful pal," a rep explained.
"Her persistence is impressive; she manages to keep her hands on Avi's ass as Avi squirms around, but eventually the touch becomes too much for Avi and she gets her mind off the video game and onto the lesbian game."
Click here for box art and additional details for "Booty Calling."
Avi Love also stars in a pair of new scenes for Vixen. She appears in "Years in the Making" with Oliver Flynn under the direction of Laurent Sky, and anchors a "solo tease pole dance and then moves on to the bubble bath for a powerful masturbation scene," said the rep, for Vixen's "Intimates" line.
Find "Years in the Making" here and watch Vixen.com for the release of her "Intimates" solo.
In related news, Love was recently profiled by Holly Kingstown for Fleshbot. And she is among the contenders for Best Actress at the 2020 NightMoves Awards; click here to cast a ballot through October 15.
Nexxxt Level Talent represents Avi Love; book her here and follow her on Twitter.