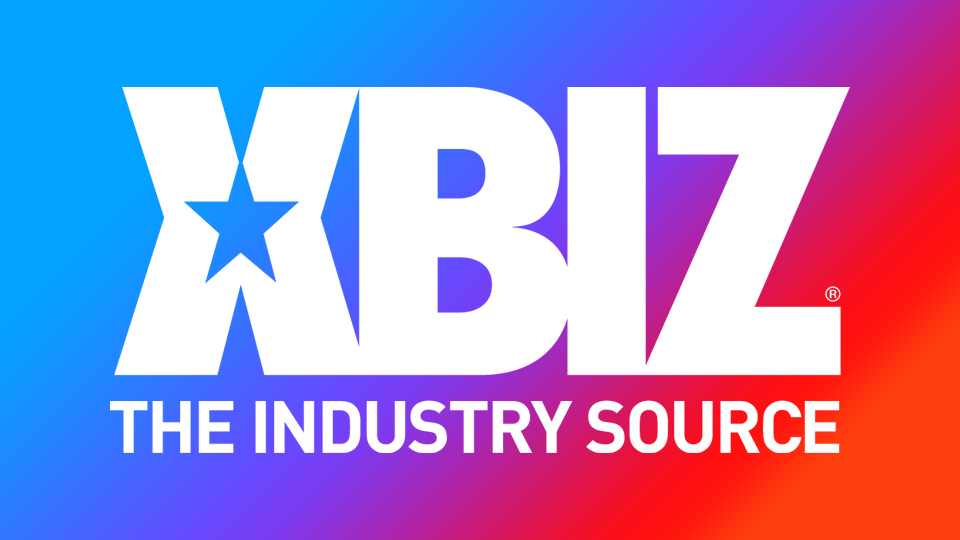 HOLLYWOOD, Calif. — Ray Ray is featured as the Performer Spotlight in the September 2020 issue of NightMoves Magazine.
In the NightMoves interview, writer Moutasem Seyam sits down with the new performer and chats about her love of gangbangs, the appreciation of her fans, what performers inspire her and more. The piece also features new photos of Ray.
"It's very exciting to be in my first magazine!" said Ray. "I'm happy to the spotlighted performer in NightMoves Magazine this month."
"If you pick up the printed version and bring it to any trade show I'm at in 2021, I'll sign it for free and take a selfie with you," she added.
To check out NightMoves Magazine visit nightmovesonline.com.
For more from Ray Ray, follow her on Twitter.