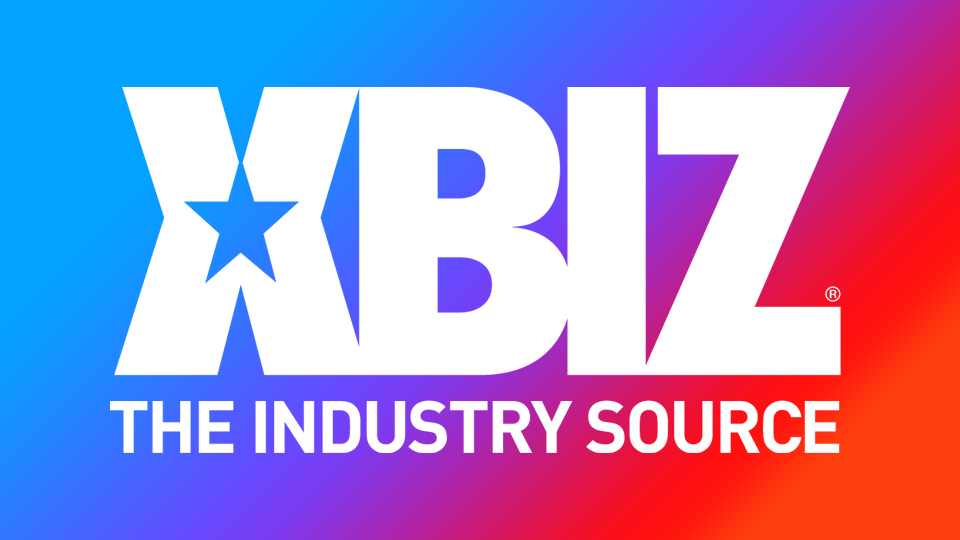 LOS ANGELES — The self-styled "queen of sweaty sex" Carmela Clutch recently sat down with YNOT Cam writer Erika Chan for an exclusive interview to discuss her first year in adult entertainment.
The interview, titled "Carmela Clutch: Gripping & Compelling," covers how she began working in the industry during the pandemic, the challenges of booking as an independent performer, her reception by others in the industry, work/life balance, what she likes to do when she's not working and more.
"I love this interview and the fact that it gave a nice overview of my first year in adult and how well I've been perceived by my peers, studios, directors and producers," said Clutch. "Although we're still in a pandemic, I hope 2021 will be an even bigger year for me, especially since I'm [now] part of the 'Team Brian' AMA Modeling roster."
Visit YNOTCam.com to read the complete profile.
AMA Modeling represents Carmela Clutch; follow her on Twitter.