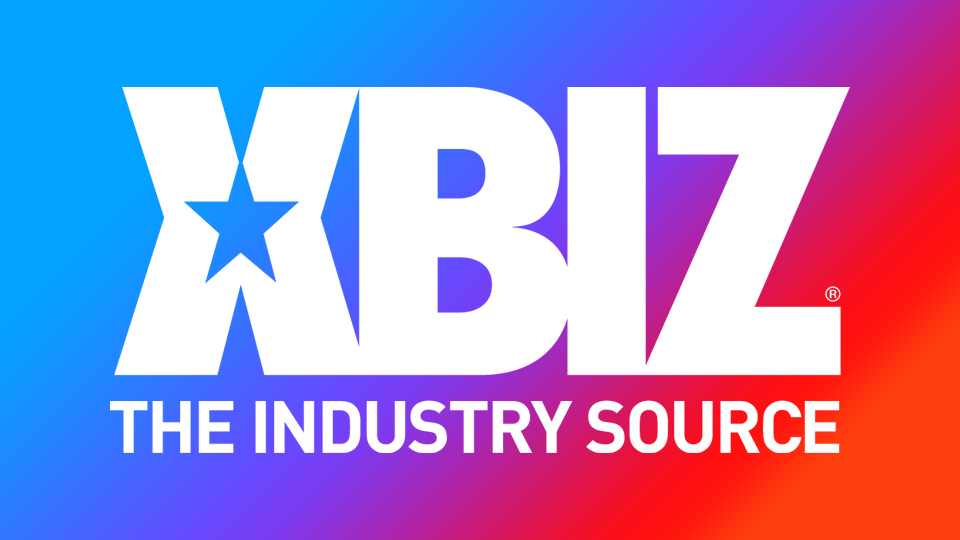 HOLLYWOOD, Calif. — Christian XXX has announced the launch of the seventh side in his network, SissyPOV.com, with nearly a dozen scenes.
Christian XXX promises four updates a month with talent such as Khloe Cox, Gianna Bella Banks, Nicole Morgan, Krystal Vegas, Sheela Monroe, Rita Stevens, Emma Locke, Alice Crystal and others.
"The site's theme is men who have been turned into submissive girls," said a rep. "SissyPOV.com's scenes depict men in comprising and humiliating hardcore situations. Every video was filmed in 4K high definition, ensuring the highest quality of audio and video."
"Christian's SissyPOV.com provides viewers with a wealth of unique content from a specialized category," the rep added.
"I thrive on creating unique niche content," said Christian XXX. "SissyPOV.com offers viewers an open door to that genre, professionally produced in HD."
"Whether you are new and exploring the sissyboy category or well acquainted with it, you'll appreciate what you'll find," added the producer and performer.
For more on SissyPOV.com, click here.
For more from Christian XXX, follow him on Twitter.