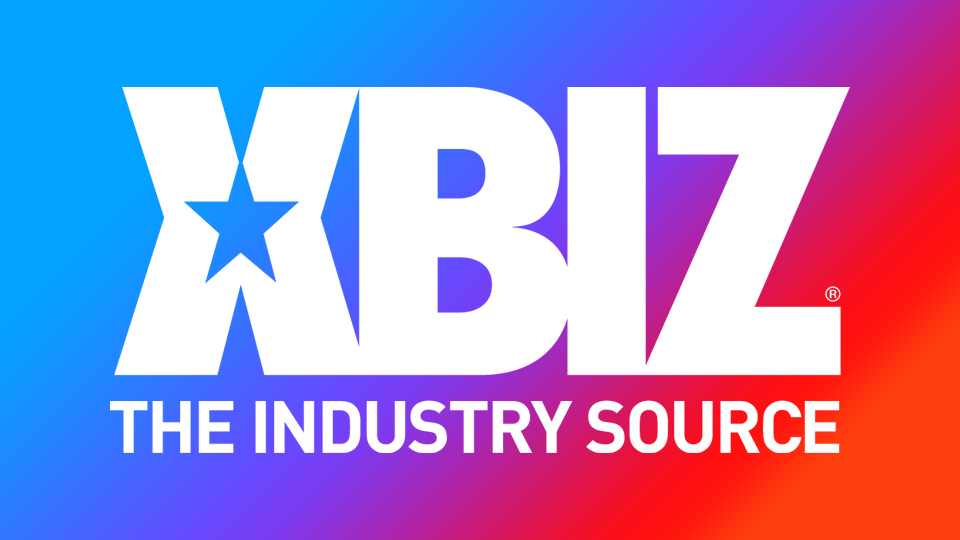 HOLLYWOOD, Calif. — Lauren Phillips has made her Blacked Raw debut with "Hotwife Goals," produced by Mike Moz and directed by Derek Dozer.
"This is an incredible scene where she definitely got a night to remember," a rep said.
In "Hotwife Goals," Phillips plays a wife who wants to hook up with a new guy, Sly Diggler. "And her husband is cool with it as long as she videos the whole thing," a rep described. "Once she steps out of her ride, Lauren is in the lobby of a swanky downtown hotel in her sexy vinyl miniskirt, an incredible cami that her boobs are busting out of and killer heels. And after once thing leads to another, Lauren lets him fuck her in her butt for one of the biggest orgasms she's ever had."
"I've always wanted to film for the site, and now it's a reality," offered the Nexxxt Level-repped Phillips. "The scene was incredible to film, and I know my fans will enjoy watching it."
To watch "Hotwife Goals," click here.
For more from Lauren Phillips, follow her on Twitter.