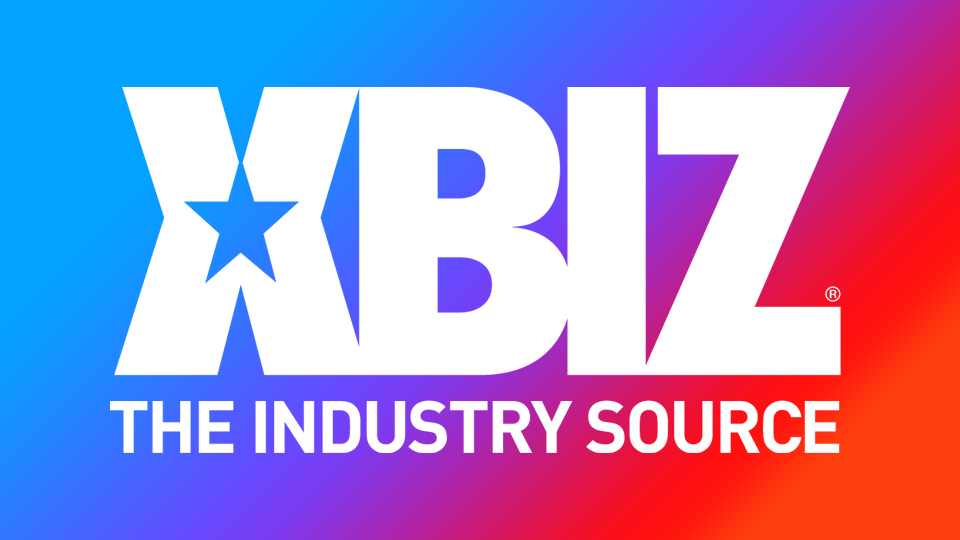 LISBON — Megan (aka Noir Halo) from Liquid Red Design was the featured guest on a recent episode of "Smutty Talks" from SmuttyFy.com.
Megan talked to the hosts about being a designer, lingerie model and a BDSM Dom and shared her thoughts on the true meaning of happiness.
This episode of "Smutty Talks" can be found at SmuttyFy.com.
The recently launched program is described by a company rep as a "virtual talk show" and "a way of promoting performers, models, directors, producers, designers, manufacturers and the industry as a whole."
Recent guests include Kim Airs and Pineapple Support's Leya Tanit.
Follow SmuttyFy and LiquidRed on Twitter for updates.