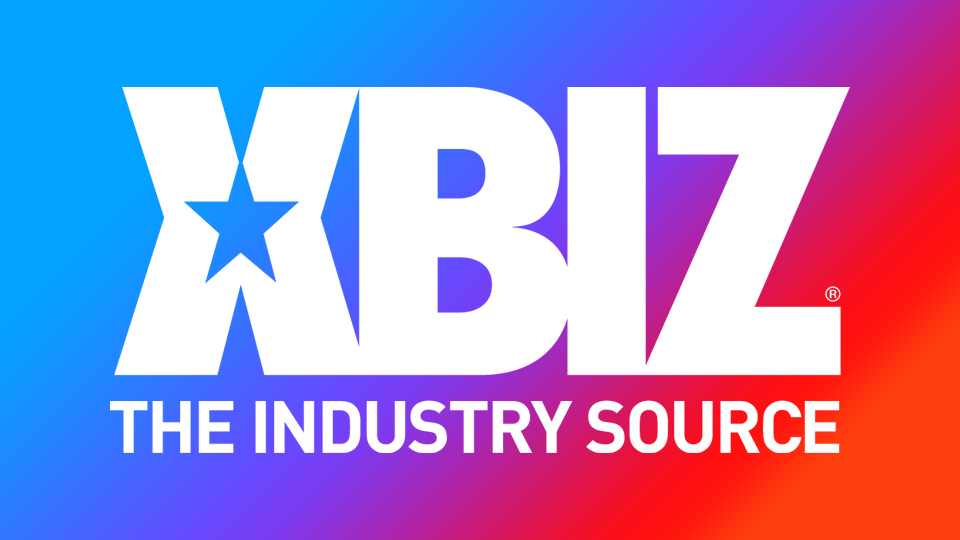 LOS ANGELES — Playboy Playmate and model Spencer Scott has announced a special one-hour live show on Valentine's Day this Sunday. This show will be exclusive to her OnlyFans subscribers.
"If you're home alone on Sunday, I'm extending an invitation for you to come be my special date for Valentine's Day," Scott said. "I'll be wearing my sexiest outfit — that is, when I'm wearing anything at all."
The show will start at 8 p.m. (PST) on OnlyFans.
Scott is represented by LA Direct; follow her on Twitter for updates.