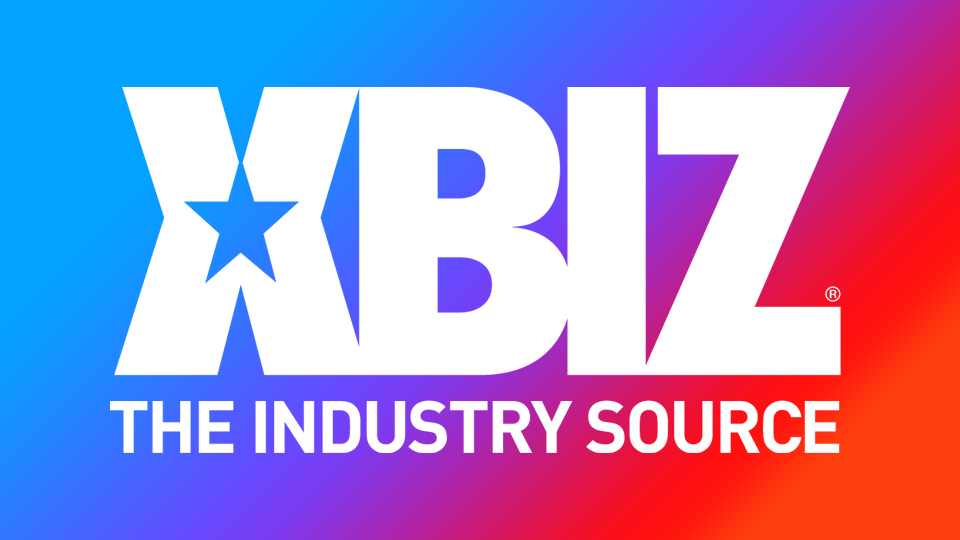 MIAMI — Desperate Pleasures has released "Daddy's Public Sex Tapes" comprised of a series of live cam shows where the action was directed by fans.
"The audiences called all the shots — yes, every grope, cock jerk, pussy pounding and more," noted a rep. "The fans came up with even more twisted scenarios than JW Ties and his costars Maria Jade, Sidra Sage and Alice Merchesi could. Maria was very pregnant with twins during the filming; the title is raunchy sex at its finest."
Ties enjoyed handing over the reins for a change of pace.
"For many of our fans, it's their fantasy to be involved in porn any way they can, and directing is beyond their wildest dreams," he said. "So we made that a reality, and it was definitely wild. We like to give the viewers in our cam rooms something extra, and this was definitely it."
Click here for box art and additional details; find Desperate Pleasures on VOD via AdultEmpire, AEBN or HotMovies.
Follow the studio on Twitter for updates.