LOS ANGELES — In this week's Rumble & Buzz newsletter, Le Wand announced its new brand...
All Feature Articles
Top Rated
For sex toy inventor Steve Callow, sexual pleasure is serious business. His company, Perfect Fit Brand, manufactures a wide variety of unique pleasure products based on designs of his innovative products, which he protects with...
Jan 22, 2021 1:12 PM PST LOS ANGELES — Sommer Isabella stars in three new titles for Brazzers, Zero Tolerance and Diabolic Video. Brazzers' "Bubble Bath Self Care with Cock" co-stars veteran swordsman Steve Holmes. The Zero...
Jan 25, 2021 10:47 AM PST BERLIN — German adult producer Steven Shame has launched a new...
Jan 25, 2021 10:32 AM PST HILLSBOROUGH, N.C. — AdamEve.com and the Adam & Eve Stores franchise...
LOS ANGELES — The Bob Mizer Foundation's Physique Pictorial magazine is in the closing hours...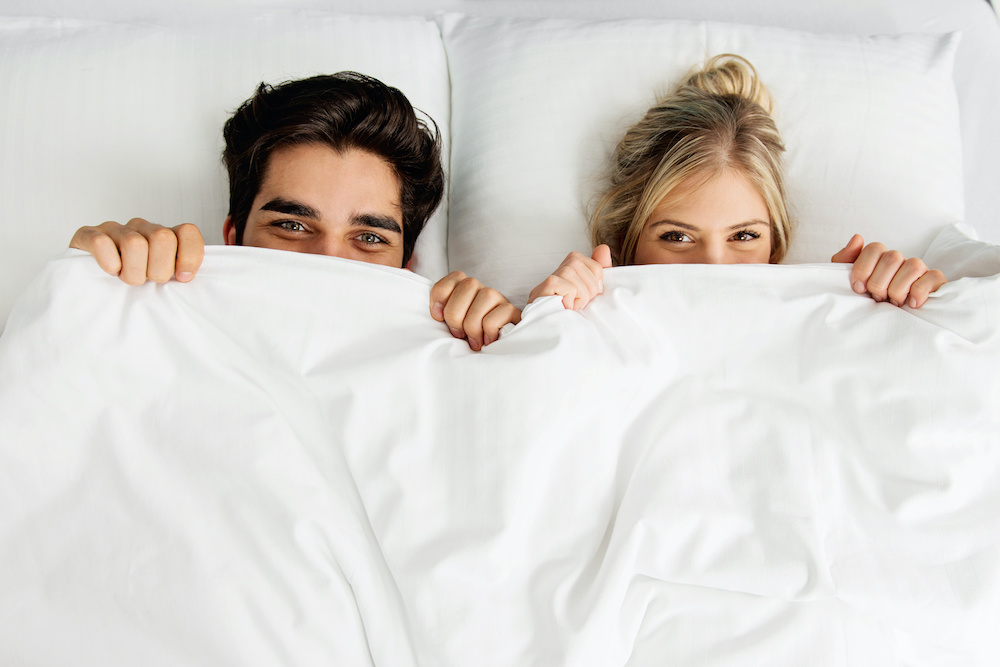 Interviews the hottest porn stars and Only Fans creators, enjoy these uncut interviews at our FREE Only Fans page.
Hirsini CBD Pleasure Products
CBD pleasure & wellness products to help improve all areas of your life.
When lead dancer Olivia (Katana Kombat) is unceremoniously fired from her prestigious dance...
Double your pleasure, double your bangin' fun with the Big Shot 8" Double Shot! Sporting two, full...
This year has shown us how resilient the adult retail industry is with its recovery from the mass...
Luxury needs no bells and whistles to attract the most discerning eyes. High-end pleasure brand...
The physical and emotional issues people face when it comes to sexual intimacy can greatly impact...
VR News & Feature Articles
VR News & Feature Articles
Latest
HOLLYWOOD, Calif. — Rebecca Vanguard stars in WankzVR's 500th virtual reality fantasy, "A Place to...
Legal News & Feature Articles
Legal News & Feature Articles
Latest
ST. LOUIS — Senator Josh Hawley's home state of Missouri, and particularly its evangelical...
Mike Regan Cannabis advertising giant Weedmaps hopes to boost its revenue over the next three...
Jan 14 | XBIZ.tv Broadcast The adult's industry biggest night, co-hosted by Abigail Mac and Ana...
Nov 20 Berlin, Germany Sx Tech is a one-day event that will bring the top industry technologies...