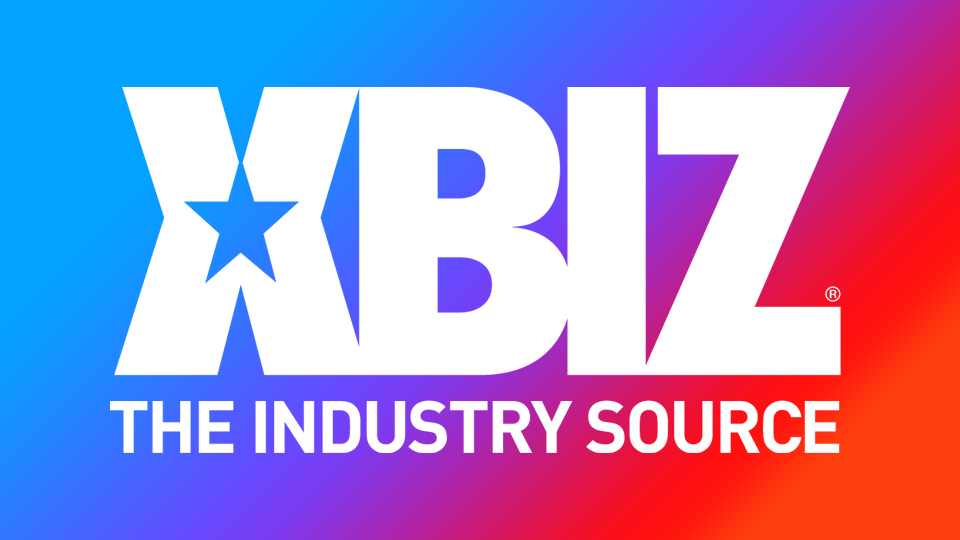 HOLLYWOOD, Calif. — Lil D stars in "Lil D Being Pampered," a new scene for SeeHimFuck.com, co-starring Athena May.
"SeeHimFuck set 20-year-old Lil D up with an older beauty for a great new scene," said a rep. "Sure, Athena is only four months older than Mr. D — but, technically, it counts."
"And one thing about older women, they will do everything!" the rep added.
The site, known for focusing on male performers in B/G scenes, is currently offering a "COVID-19 Quarantine Special," with 30% off for the first month.
Click here for additional details.
For more from the Hussie Models-repped Lil D, Athena May or SeeHimFuck, follow them on Twitter.