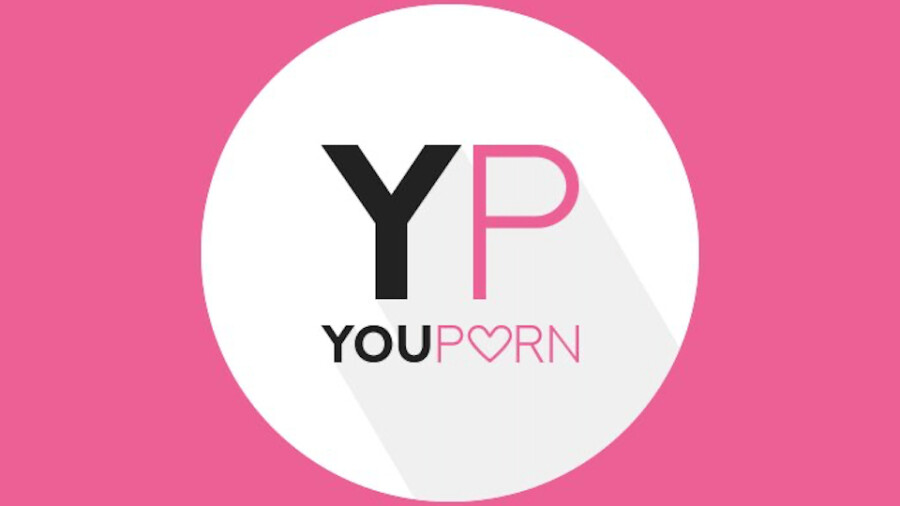 NEW YORK — YouPorn has selected the first three international relief projects to share $50,000 from a newly established global fund dedicated to fighting the COVID-19 pandemic: Senegal Health Alert, Magic & Melanin and FeedBand Labs.
The platform has committed up to $100,000 from the global fund established in March, noted a representative, to support COVID-19 relief projects created by technology, engineering and science organizations.
"Our intention is to continue supporting and encouraging growth and progression in the technology space, and believe it will play a vital role in the creative and collaborative solutions to reducing worldwide impact of COVID-19," said Charlie Hughes, VP of YouPorn. "We are incredibly happy to be able to provide support to Senegal Health Alert, Magic & Melanin and the FeedBand Labs teams, who are working tirelessly and selflessly for a solution to COVID-19 in their communities."
Senegal Health Alert and Magic & Melanin will each receive $15,000; FeedBand Labs will receive $20,000.
Information about each relief project follows:
Senegal Health Alert

Senegal Health Alert is a mobile application providing direct access to real-time information about prevention methods and pre-diagnosis in Senegal. It aims to inform and educate in a community that totally lacks a proper tool that provides citizens with information about the evolution of COVID-19, prevention measures and methods and a system that enables people to carry out their pre-diagnoses from their home. Its application is an innovation as it makes it possible to address all the points raised and reduces the risks of community transmission. Users can access the system via web, smartphone (Android & iOS) or by using a USSD code or a dedicated short number all at no cost. Content is available in the official Senegalese language (French) and several local dialects.

"The absence of a system intended to disseminate health information, educate and pre-diagnose is greater felt now, and our application is just the beginning of what artificial intelligence can do," said Jesus Ekie, founder of Senegal Health Alert. "Our information-education-test approach, coupled with the platforms accessibility to millions of people free of charge, makes it possible to combat this disease while effectively reducing the workload of the health and administrative authorities."

Click here for an app demonstration.

Magic & Melanin

Magic & Melanin is a nonprofit bringing together tech developers for a six-week residency program that researches and develops much needed sources for West African communities. It plans to launch its residency program, bringing much-needed medical resources to West African countries most at-risk of COVID-19. The program will host 10 web developers and scientists for six weeks in its residence this spring and provide funding for their research and required resources. By gathering the brightest minds in tech and activism in this residency program, Magic & Melanin hopes to acceleratethe process of creating empowering, effective and revolutionary solutions for this global pandemic.

"We're grateful for YouPorn's generous funding which will help us launch the Magic & Melanin Residency," said Thomas Thompson, manager of the Magic & Melanin Residency. "This initiative will bring together tech developers via a multi-week residency to create solutions that bring much-needed medical resources and awareness to the West African countries of Togo, Ghana, Benin, Côte d'Ivoire and Senegal — some of the African countries with cases of COVID-19 that may be at risk if our local hospitals have insufficient infrastructure."

FeedBand Labs Inc.

FeedBand Labs are developers of an innovative non-toxic anti-pathogenic (antiviral and antibacterial) material for use in various medical and healthcare environments, showing particular promise in the creation of new PPE.

FeedBand Labs aims to use technology as a force for high-impact good. Its team of dedicated engineers and scientists, led by Alia Rahman (Head of Innovation) and Tahbit Chowdhury (Head of Product), are prototyping a new generation of Personal Protective Equipment (PPE) products, and its first initiative has produced a technology that upgrades conventional mask designs into antipathogenic PPE. The A3-100 Centurion mask provides significant protection over existing medical masks commonly used by healthcare professionals, frontline workers and the general public. Its enhanced mask is expected to exceed the standards stipulated by the conventional ASTM 1-3 model by simply building on existing designs with the addition of the company's proprietary technology, adding one layer of proprietary material that makes the A3-100 Centurion highly antipathogenic boasting a 99% pathogen capture and destruction.

"We all know YouPorn as the innovation juggernaut that revolutionized the adult entertainment industry with UX and SEO. Small but meaningful modifications proved to be game-changers. What we're doing at FeedBand Labs isn't all that different. We're taking something as ubiquitous and familiar as the standard medical mask and turning it into a powerful antiviral shield thanks to simple-yet-innovative materials engineering. We're raising the bar to set a new standard for PPE in healthcare. FeedBand Labs is excited to join forces with a company that's always been ahead of its time and look forward to creating a healthier, more connected future together," said Alia Rahman, Head of Innovation.
Funding applications are still being accepted; dollars allocated to each relief project are determined on a case-by-case basis. Click here for additional details and submit inquiries to funding@youporn.com.