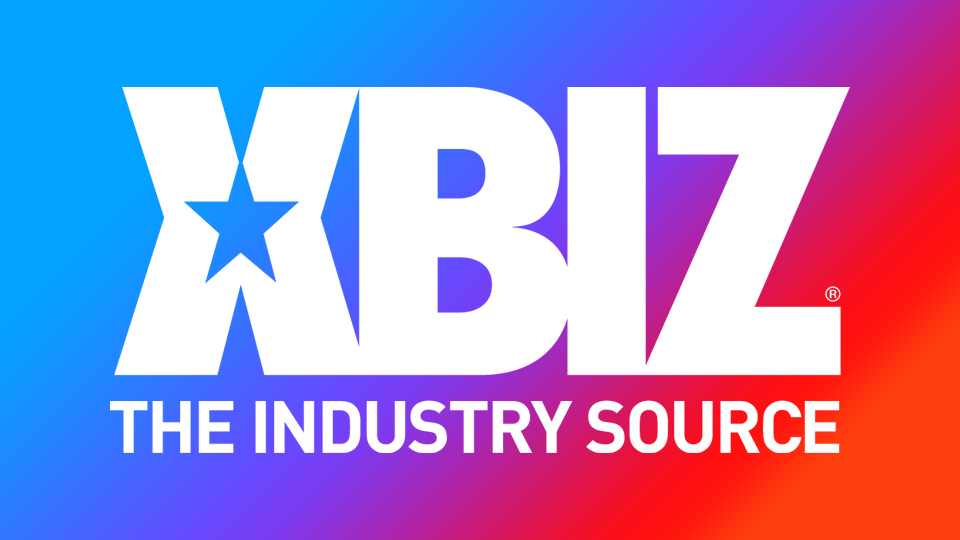 DETROIT — Sera Moon is the guest on the latest episode of the "Wholesome Addiction" podcast.
Moon recently made the jump from solo content to mainstream porn and shares her thoughts with the "Wholesome Addiction" listeners.
"The sex-positive and adult performer-friendly podcast couldn't wait to talk to Sera, and help new fans learn all there is to know about the sultry beauty," said a rep.
Moon talks about her start in the industry and what made her decide to go mainstream. She also discussed her interests outside of porn — including her hobbies, dogs and her goals for the future — as well as her admiration for Kendra Lust.
"You'll love her quick wit and thoughtfulness, adding yourself to Sera's ever growing fan base," the rep added.
Moon is currently offering a 25% discount on OnlyFans and ManyVids subscriptions.
To listen to her episode of "Wholesome Addiction," click here.
For more from Sera Moon, follow her on Twitter.