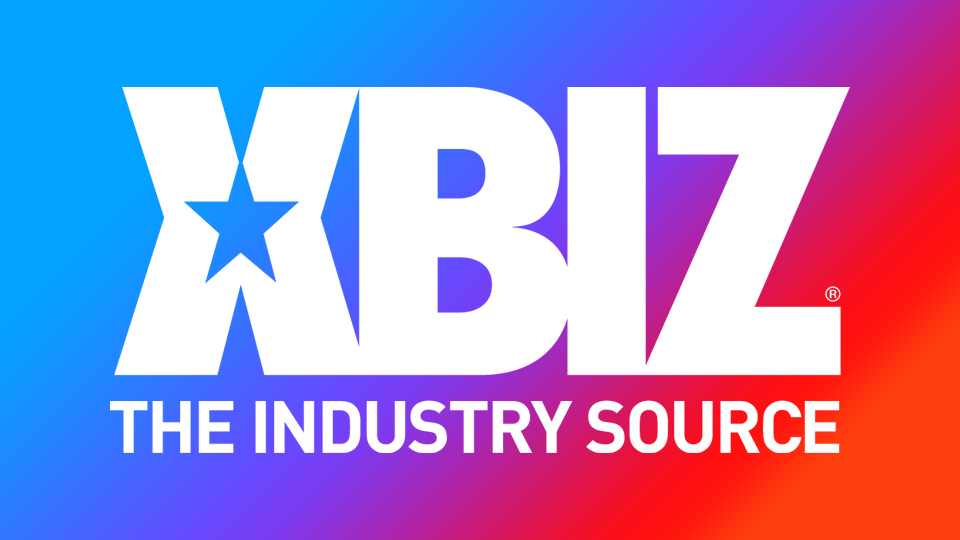 LOS ANGELES — The Free Speech Coalition (FSC) INSPIRE initiative for performers will present a webinar, set for June 4 at 1 p.m. (PDT), designed to familiarize independent content creators with the JustFor.fans (JFF) platform.
JFF Founder Dominic Ford will appear alongside a diverse array of top-performing stars, including fisting model HungerFF, Trip Richards (aka TripleXTransMan), non-binary Dominant Alice Skary and Schahrzad Morgan, who places in the top 2% of JFF content creators.
Lotus Lain, performer and FSC industry relations advocate, will host the event.
"The health of our industry depends on empowering performers," she said. "During our first INSPIRE Session in April, which focused premiums and cams more generally, we noticed that many in the audience had very specific questions about how different platforms worked, and how best to be successful on them. JFF has been a dedicated member since they were founded, and as they weren't in the first INSPIRE session, they seemed a natural fit."
Ford built JFF "to help performers success."
"As both a business owner and a model on JFF, I'm eager to help others learn to maximize the platform," he said. "This is an opportunity for those who use JFF and those who are curious about it to see firsthand how it works, and to learn from our success stories."
For additional details and to register, email inspire@freespeechcoalition.com and include "JFF" in the subject line.
Click here to learn about the INSPIRE program.