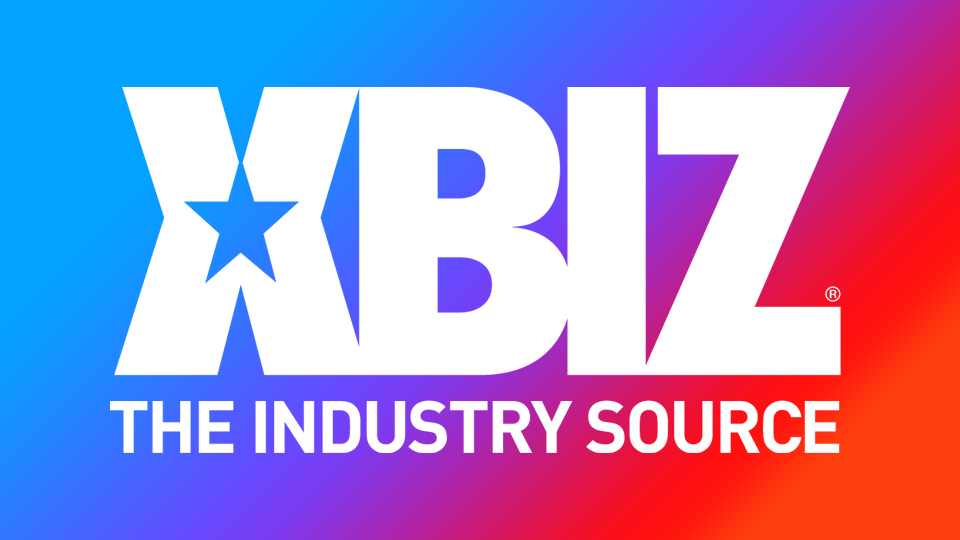 HOLLYWOOD, Calif. — Rebecca Vanguard is this week's guest on the "Wholesome Addiction" podcast.
The episode was posted early to commemorate Memorial Day and start the celebration of Vanguard's birthday.
"Podcast 384: Guest Rebecca Vanguard" features the starlet chatting with Sean, The Operator and Beef.
"They discuss her upcoming birthday festivities on ManyVids, including a live cam show and everyone's favorite party game, Anal Ring Toss!" said a rep. "Other hot topics discussed are her new HotMovies blog, wild Vice videos, 'celeb-herp,' and more."
According to the Nexxxt Level-repped Vanguard, "this is one of the craziest podcasts that I've ever done — these guys are wild and so much fun. I talked about things that I never had before in an interview, and the time went by so fast. If you're a fan, you will find this highly entertaining and educational."
To listen to the "Wholesome Addiction" podcast visit their website.
For more from Rebecca Vanguard, follow her on Twitter.