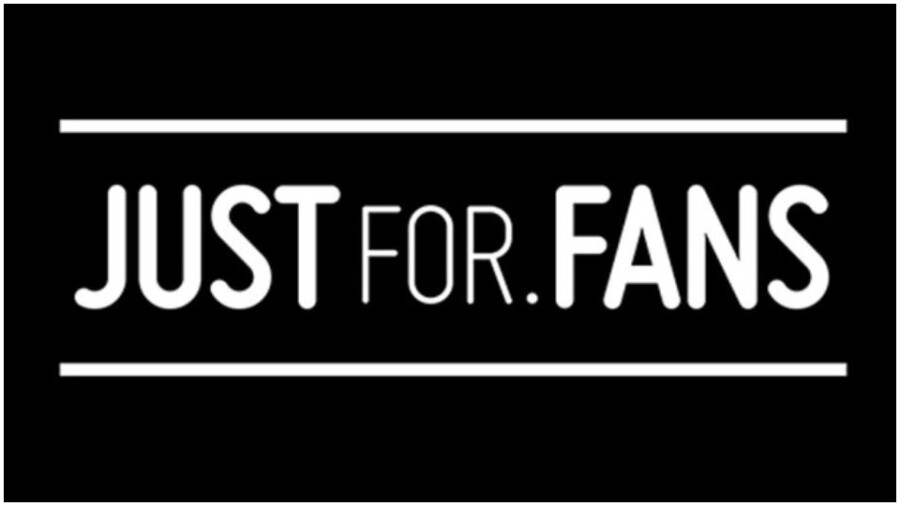 LOS ANGELES — A group of performers on JustFor.fans (JFF) have elected to support the Black Lives Matter (BLM) movement through the platform's Charitable Giving program that allows models to donate a percentage of their income to a variety of causes and nonprofit orgs. BLM was added to the initiative last month and the performers have donated approximately $7,600.
JFF launched the charitable initiative in 2019 and also supports the Free Speech Coalition, the HIV League, Pineapple Support, Point of Pride, SWOP-USA, Trans Lifeline and the Woodhull Freedom Foundation.
JFF performers Roman_Blck, Rosie Galaxy, HerEllaness, Jessa Jordan and Boar Ray are among those who have donated earnings to the BLM movement.
"Black lives matter, period," said Roman_Blck. "We are more than one organization, appendage or experience. Black queer lives, Black trans lives, Black women's lives, Black young lives deserve a voice and victory."
Jordan splits 20% of her earnings between BLM, Trans Lifeline and SWOP-USA.
"I chose these three groups because, until recently, they were causes that are the least promoted, yet the most in need of funding for the work organizers do on the ground," said Jordan. "While being outspoken about human rights is important, it's more important to me to financially back groups seeking to improve the communities I want to thrive."
Galaxy described the donation as "the right thing to do."
"I support the BLM movement because as a queer trans femme sex worker in the United States, I couldn't exist without Black people and all they've done and do," said Galaxy. "They are people and should be treated as such. All lives can't matter until Black lives matter."
HerEllaness hopes the increased attention paid to BLM will shed light on "systemic racism against other minorities, more specifically [Indigenous] people."
Boar Ray noted his "privileged position."
"We all need to focus our resources and voices to protect Black lives and especially Black trans lives," he said. "COVID-19 has only exacerbated and further disproportionately affected our Black and brown communities; they are being crushed, and it's devastating. This is a way I could help directly and raise awareness by giving all of my earnings to BLM. I'm in a privileged position where a few hundred dollars won't make or break me."

"I decided to donate all of my proceeds, starting with June, Pride month, to BLM," Ray continued. "Pride started as riots and protests 50-plus years ago with Compton's Cafeteria and Stonewall against police transphobia, homophobia and general violence against queers. Our 'transcestors' led the fight. I'd encourage my JFF coworkers, especially white cis performers, to give a portion to BLM. We're in this together."
Find JFF online and follow the platform on Twitter for the latest updates.