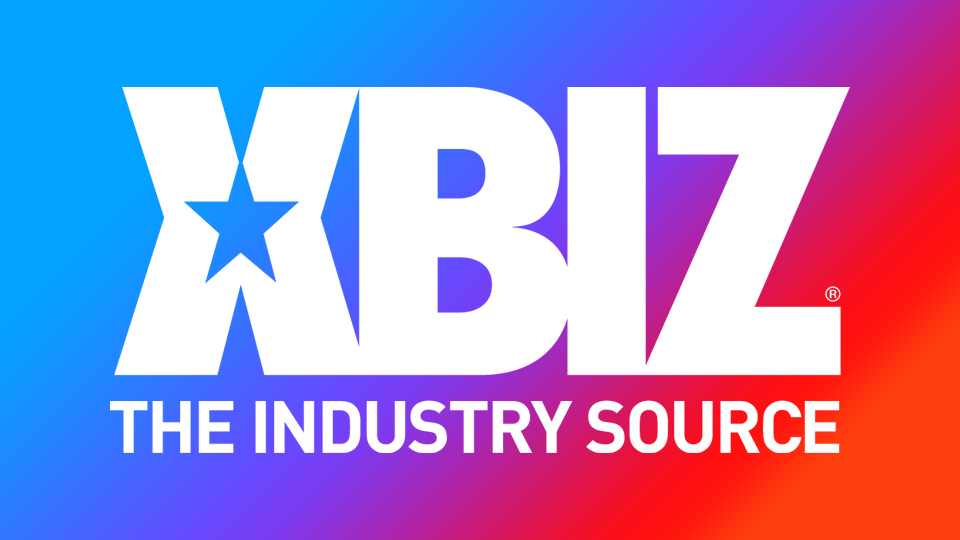 PATTAYA, Thailand — Filmmaker and web erotica pioneer Colin Rowntree is the featured guest on today's episode of "Adult Site Broker Talk," the new business-oriented podcast from AdultSiteBroker.com.
"Colin is a historic figure in the adult space. He is an icon in the BDSM world. Colin founded Wasteland way back in 1994, making him a true pioneer of online porn," a rep said.
Bruce F, host of "Adult Site Broker Talk" and the CEO of AdultSiteBroker, looks forward to sharing their conversation.
"It was an honor to have Colin on our podcast," he said. "I'm sure you'll enjoy this lively conversation with one of the true originals in adult."
Find Wasteland.com here.
The broadcast, hosted by SoundCloud, can be found here today.
Recent guests on "Adult Site Broker Talk" have included 2Much.net owner Mark Prince; Cybersocket co-founder Morgan Sommer; IsMyGirl founder Evan Seinfeld; and performer and content creator Lance Hart, among others.