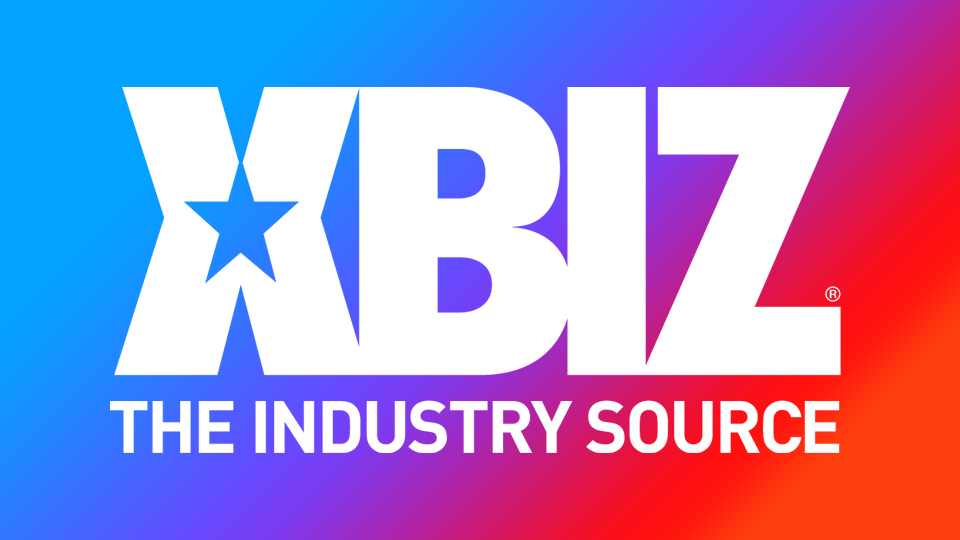 NEW YORK — Jet Setting Jasmine and King Noire are the guest stars on a new episode of comedy podcast "The SDR Show" tonight at 6 p.m. (PDT) hosted by Big Jay Oakerson and Ralph Sutton.
During the podcast, the real-life couple serve as "naked hosts" for a third edition of "The Poddybud Game" that pits Sutton and Oakerson against the hosts of the "High Society Radio" podcast.
"It's a 'Poddybud Game' threepeat," Sutton exclaimed. "As Big Jay as I hold a one-and-one record, we bring in the 'High Society Radio' boys to take on 'The SDR Show.' And it wouldn't be 'SDR' if we didn't up the ante, so this time not only do we have the beautiful Jet Setting Jasmine to ask questions but we also had her well-endowed partner King Noire unleash the hammer with really pounding questions."
The stars enthused about their experience on the show.
"The guys are lucky that I am used to being upstaged by King's dick. It was so fun to see them so obsessed over my favorite sex toy," said Jasmine.
Noire echoed her enthusiasm. "Great interview," he said. "They asked my dick all the juicy, hard hitting and in-depth questions."
The episode closes with a spin of Noire's single, "Radiator (Steel & Stilettos)."
Find "The SDR Show" online, on most major podcast platforms and on Twitter.
Follow Jet Setting Jasmine and King Noire on Twitter.