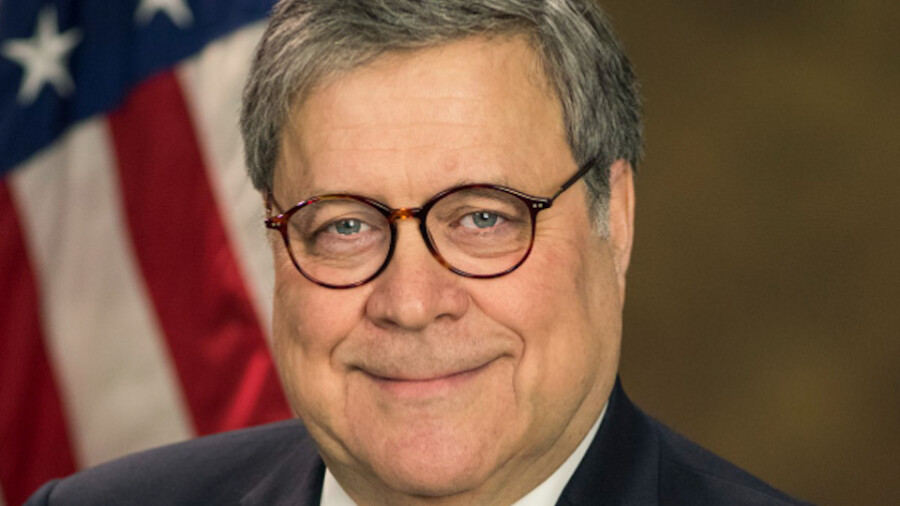 WASHINGTON — In an extremely unusual move by a U.S. Justice Department — part of the executive branch — William Barr's DOJ sent Congress today a legislative proposal to undermine Section 230, the so-called "First Amendment of the Internet."
Back in May, Donald Trump had issued a similarly unusual Executive Order, mandating several department under the executive branch — including Barr's DOJ — to find ways within their authority to erode Section 230 protections.
According to the U.S. Constitution, altering or repealing Section 230 falls under the powers of the legislative branch.
Today's request from the DOJ, the Washington Post reports, "came in the form of a rare, legislative proposal that specifically seeks to whittle down Section 230, a decades-old provision of federal law that spares websites from being held liable for content posted by their users — and immunizes some of their own decisions about what posts, photos and videos to leave up or take down."
William Barr issued a statement making his intentions explicit. "For too long Section 230 has provided a shield for online platforms to operate with impunity," Barr said. "Ensuring that the internet is a safe, but also vibrant, open and competitive environment is vitally important to America."
Graham's Latest Anti-230 Bill
This rare instance of executive intrusion into the legislative process comes only 24 hours before Senator Lindsay Graham stealthily scheduled discussion of a bill, S. 4632, which he called the Online Content Policy Modernization Act.
Graham's new bill, which explicit seeks to undermine the First Amendment based on a new notion of "objectionally reasonable belief," includes a change of wording that would seek to make online platforms liable for "material that the provider or user has an objectively reasonable belief is obscene, lewd, lascivious, filthy, excessively violent, harassing, or promoting self-harm, promoting terrorism, or unlawful, whether or not such material is constitutionally protected."
The Online Content Policy Modernization Act is yet another attempt by Graham to reform or revoke Section 230 protections, the so called "First Amendment of the Internet." A previous Graham sponsored bill, the EARN IT Act, also aimed at Section 230, is making its way through the Senate, as are a few other proposals that Graham has praised.