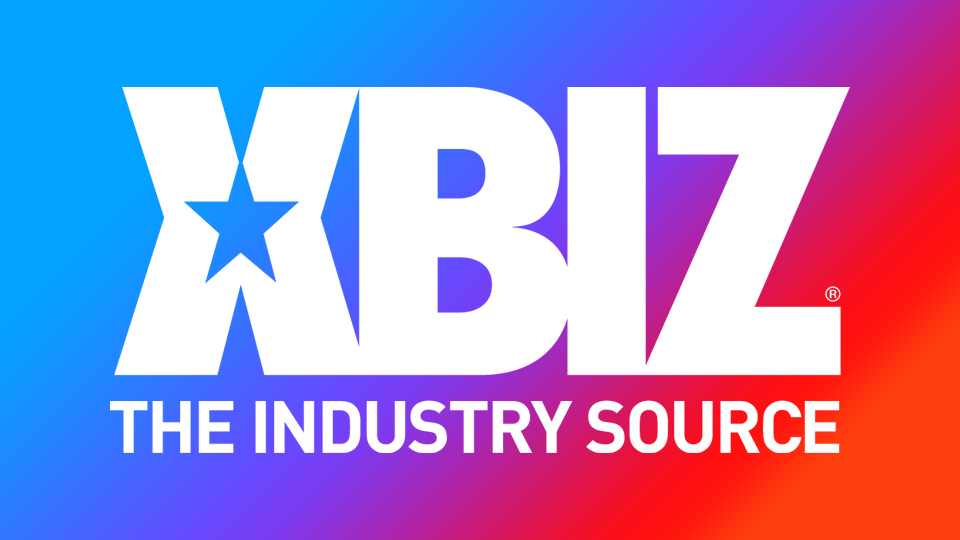 LAS VEGAS — Maya Sinstress is the featured guest for the latest edition of Kink-E Magazine's "KEM Top Talk" podcast with host Marabelle Blue.
The self-billed "professional Dominatrix, bondage enthusiast, fetish model, content producer and 'High Priestess of Pleasure and Pain'" chats for "over an hour about her 20 years in the industry and how being a pro Domme has changed, how she got her start — she answered an ad in a newspaper — going from working in a commercial dungeon to being your own boss, what it takes to be a good submissive and content creation versus real-life sessions," expained a rep.
Additional topics on include "visiting the Clown Motel, screening clients and using a contact form to disclose health issues and fears before role-play, how BDSM is viewed as a whole, and much more," the rep said.
"Marabelle was a lot of fun and very knowledgeable about BDSM and the lifestyle — it's really rare I get interviewed by someone who actually gets it," recalled Sinstress. "Whether you're a fan or someone interesting in BDSM, you definitely need to listen. You will learn a lot and be entertained."
Listen to the interview at KinkEMag.com and Anchor.fm and find an age-restricted video version on YouTube.
Follow Maya Sinstress on Twitter and OnlyFans.
In related news, the content creator recently announced her "31 Days of Halloween" OnlyFans promotion.