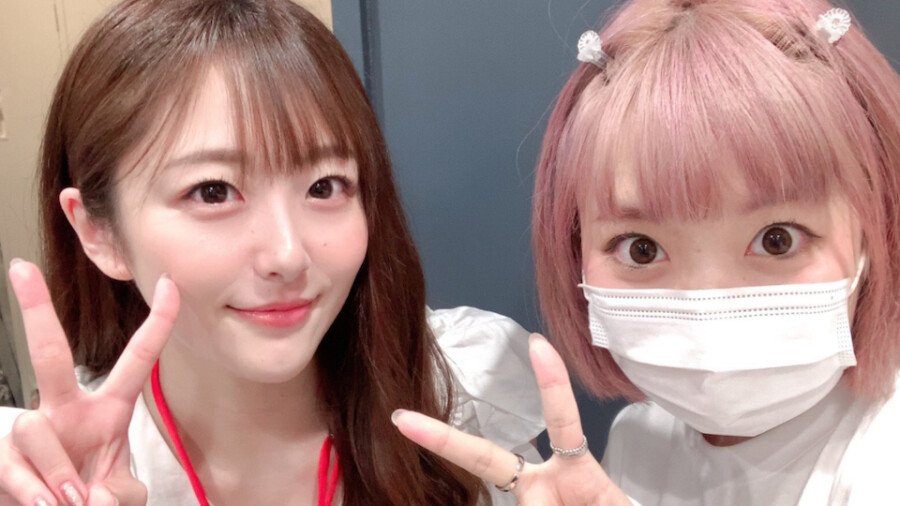 TOKYO — Japanese adult entertainment company Soft on Demand (SOD) has unveiled SOD Land, a new establishment in Tokyo's Kabukicho area billed as an "adult theme park" and touting "porn stars" as servers.
According to a recent Vice report, SOD Land takes up five floors of a building and is "geared to sell alcohol, food and adult videos, though their top-level pitch to audiences includes a chance for visitors to chat with porn performers."
The Vice article quotes reports in Japanese media "about how the park's basement is staffed by the studio's newest performers, and where drinks are cheaper than the hostess bars in the red-light neighborhood of Kabukicho, where it's located."
Tokyo's SOD Land joins a growing number of resorts and experience locations conceptualized as "adult theme parks," such as Jamaica's Hedonism II, Brazil's ErotikaLand and South Korea's Jeju Loveland.
Served by 'Famous Sexy Actresses'
The entry fee to SOD Land is 5,000 yen ($47) which includes one free drink and two merchandise items, or 2,500 yen ($24) for 60 minutes plus a complimentary drink and a DVD.
SOD Land also offers "capsules" broadcasting SOD video content. The company also runs a nearby VR experience location.
"The floors upstairs," Vice reports, "have bars where drinks will be served by 'famous sexy SOD actresses.' There is also a Silent Bar, where a 'sexy bartender in a swimsuit,' serves drinks without exchanging conversation."
Though SOD Land's opening was expected to be delayed to 2021 on account of COVID-19, the owner decided to take advantage of people's frustration with lock-down measures by opening it now with elaborate safety measures.
"The establishment is trying to make the entire layout virus-proof by having staff behind plastic barriers and obligatory mask wearing," reports Vice. "A contactless AI system to take customers' body temperature and machines that spray disinfectants are some of the measures being taken by the company. Hand sanitizer units as well as UV light machines and air filters are also installed."
To read "A Porn Company Just Opened an 'Adult Theme Park' in Tokyo," visit Vice.
For more on SOD Land, follow them on Twitter.