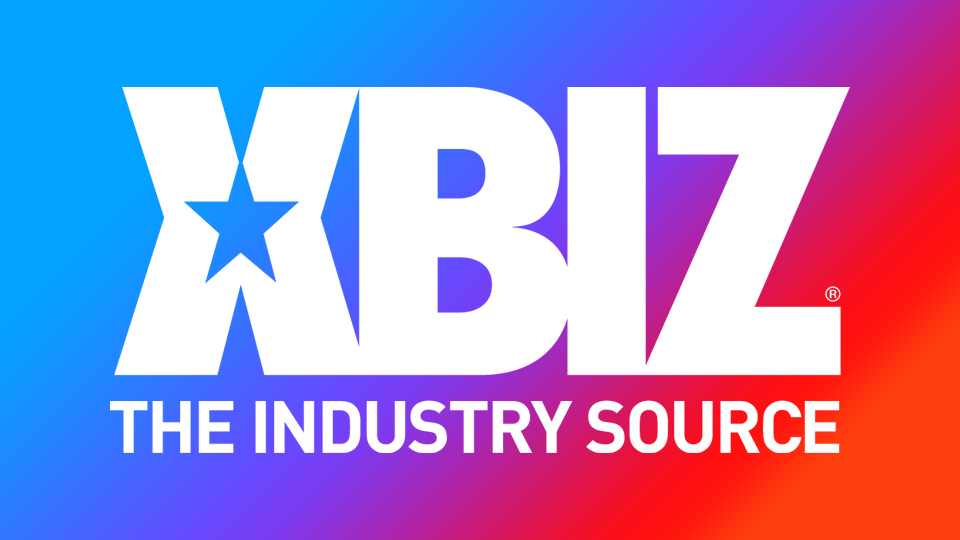 LAS VEGAS — Codi Vore stars in three new scenes, for Bang Bros and Brazzers.
The Bang Bros scene, to be released tomorrow, is entitled "Boob-O-Ween Party!" featuring Vore modeling various Halloween costumes for her delighted roommate Jonathan Jordan.
"When none of them seem to be a good fit for Vore's giant tits, Jonathan breaks out the oil and offers to help solve the problem," said a rep.
Over on Brazzers, Vore stars in "Big Naturals Shirt Showoff" and "My Trainer Loves Big Natural Tits!"
"In the latter, Vore gets dominated by her personal trainer, Summer Hart, who puts her through various workouts and yoga poses before deciding that sex might be the best exercise of them all," the rep said.
In the shirt showoff, Vore asks date Xander Corvus for help choosing a top for the evening, but the two quickly decide to stay home instead.
According to Vore, the scenes were fun to shoot.
"I've been getting a lot more comfortable on set lately and I think it really shows in my latest scenes," she said. "I'm really excited to be able to shoot for more companies, work with new people, and learn from the pros."
"Oh, and to play with big dicks, of course," she added.
To check out the scenes, visit Bang Bros and Brazzers.
For more from Codi Vore, follow her on Twitter.