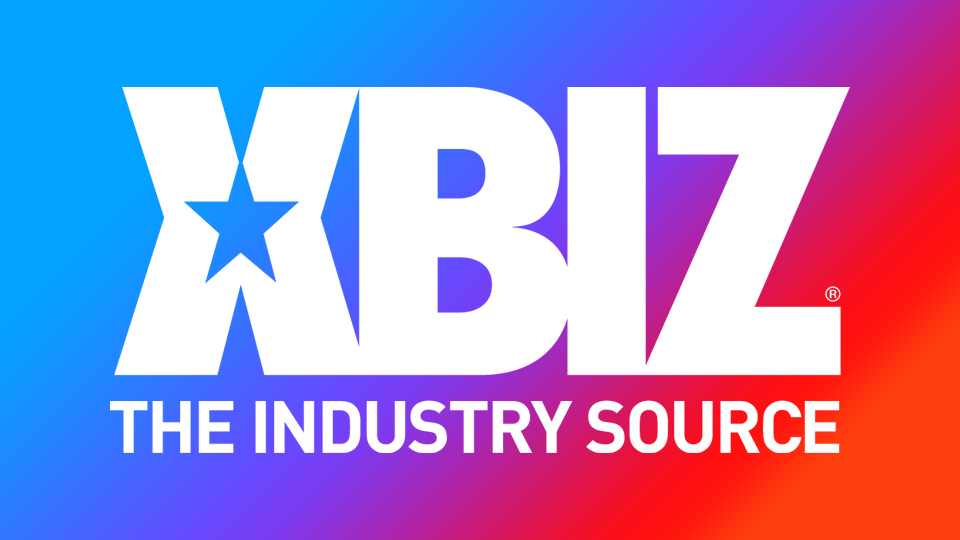 LOS ANGELES — "Viking princess" Tindra Frost is profiled in a candid new interview with BeyondTheEntertainment.com.
"Gelid: Tindra Frost" is "one of the most in-depth interviews of her career," noted a rep. The performer revealed the impetus that "made her want to get into adult arena and the challenges of using social as promo and a way of conversing with fans."
"Tindra also gives readers a sneak peek of her next career move — doing B/G scenes for top European adult studios," said the rep. "The only Icelandic girl in porn also talks about big career moments, misconceptions about performers, a typical day in her life and much more."
Frost was pleased with her interview experience, which includes "drool-worthy" photos.
"Whether you're a longtime fan or you're just getting to know me, you'll definitely learn a lot about me," she said. "And I gave them the scoop on me finally taking dick on camera. Plus, the photos are really hot. I hope everyone enjoys reading this interview as much as I did doing it," she said.
Click here for the complete interview.
Frost is self-represented; direct booking questions to tindra.bookings@gmail.com and follow her online and on Twitter.