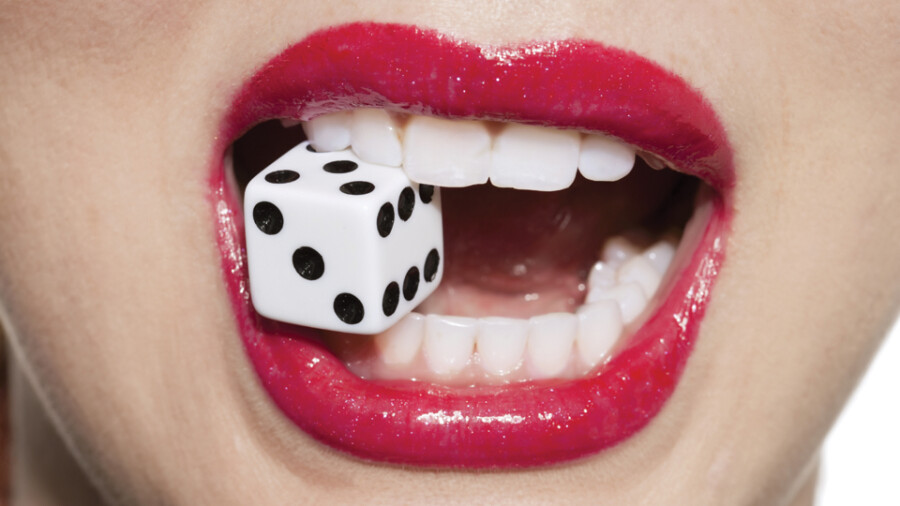 When you and your partner fall into the dynamics of a stagnant sexual relationship – it happens to the best of us – turning to new activities like sex games is the best way to spice things up in the bedroom. Why not apply the same logic to your cam show?
Even when everything's thriving, including games in your shows will add that extra flame that will draw users to your room and get them spending.
Even when everything's thriving, including games in your shows will add that extra flame that will draw users to your room and get them spending.
All in all, the more fun, the more tokens.
If you need some ideas on what tipping games to play, there's already a paved path to follow. Here are a few suggestions of some of the most popular games to enhance your shows.
Never Have I Ever
This game needs no introduction. We all have probably started drinking with a fun round of "never have I ever" when we were younger, perhaps in college, haven't we? But in case you don't belong to the NHIE club, the premise is simple: users will tip to provide you with a "never have I ever" statement.
If you have done the action that they say, you must drink. In case you're not a drinker or your site doesn't allow drinking on cam, you can substitute the drinking for a flash, a spank or anything else you're willing to do. Users love to learn more about models and know them on a deeper level, so you can't go wrong with a good "never have I ever" session.
Truth or Dare
This one is another classic. Set a price for a truth and a different one for a dare (dauntless bonus applies here). Then, if someone tips for a truth, you will have to answer their question in all honesty. If someone tips for a dare, you will have to complete whatever task they will give you. Friendly advice: have some alternative prizes ready in mind in case you chicken out of any dare. Needless to say, you should set some boundaries before starting the game. Specify that dares must be legal and shouldn't break any of the rules of your cam platform.
Wheel of Fortune
Wheel of fortune is an all-time favorite by users. I mean, what's better than spinning a wheel to win a sexy prize? List specific actions that you will perform if the wheel spin lands on that space, and decide how much you'll charge users for a spin. There are many apps that you can download to have the game in your phone and play with your viewers on cam. Some platforms may even have the Wheel of Fortune built into their platform, so you might as well forget about your phone and third-party apps; have the wheel directly on your screen during your stream. All models can access this feature on a site like Stripchat via the extensions tab before going online. It doesn't get much handier than that, so you have no excuse to not give it a try.
Dice Games
With dice games, you can get creative and create your own variant. The only blanket rule is that you have to roll the dice. All the rest is left to imagination. For example, you can prepare special photos for the game and set your preferred tip amount to roll the dice. The outcome will decide how many photos the user wins. Or what about strip dice rolls? Get your peeps to tip, roll the dice and remove a certain piece of clothing for each number. You get the picture.
Haven't found the perfect game for you or your room? Not a problem! You can make up your own tipping game. The basic formula for it is having a goal, something for your audience to tip and prizes. Zero props required! Just use your artistic impulse to turn anything into a game, and don't forget to have fun.
Eva is a passionate insider with industry experience whose mission is to pave the way for performers to make money on their own terms. When she's not writing a blog post, poking around online or networking, she is practicing yoga or doing Netflix marathons. She's addicted to coffee, which is what keeps her going through the day. Contact her at eva@stripchat.com.