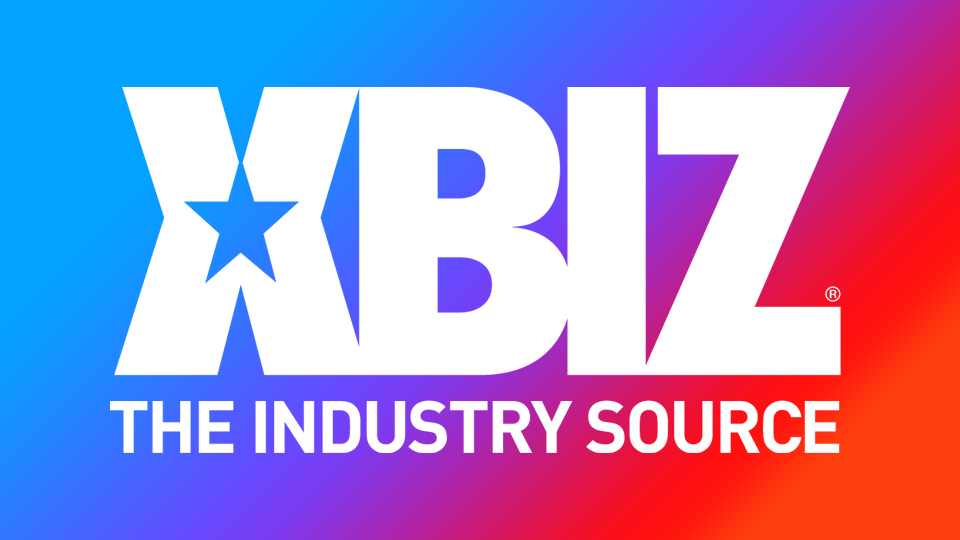 LISBON — Adult social network SmuttyFy has announced the launch of adult marketplace SmuttyMart, where users can set up stores to list products or content.
SmuttyFy, said a rep, is a "completely NSFW, adult-content-friendly platform where the industry can find a safe haven to build a steady base of users and followers. Along with the social engagement platform, a marketplace complements the offer, making the full circle between the user and the industry.
SmuttyFy CEO Mike Pinto explained that "thanks to the partnership developed with Vendo Services, SmuttyMart provides a steady, safe, adult-friendly place for content creators, models, performers, producers and so on, to sell and monetize their content. Also, adult lifestyle entities, apparel and toy brands have now an adult-friendly environment to promote and divulge their creations, reaching out to the end user."
"Ambassadors will be rewarded on SmuttyMart as a token of our appreciation for all their enthusiasm and hard work," Pinto added.
To join the ambassador program and for more information, visit SmuttyFy.com or email pr@smuttyfy.com.