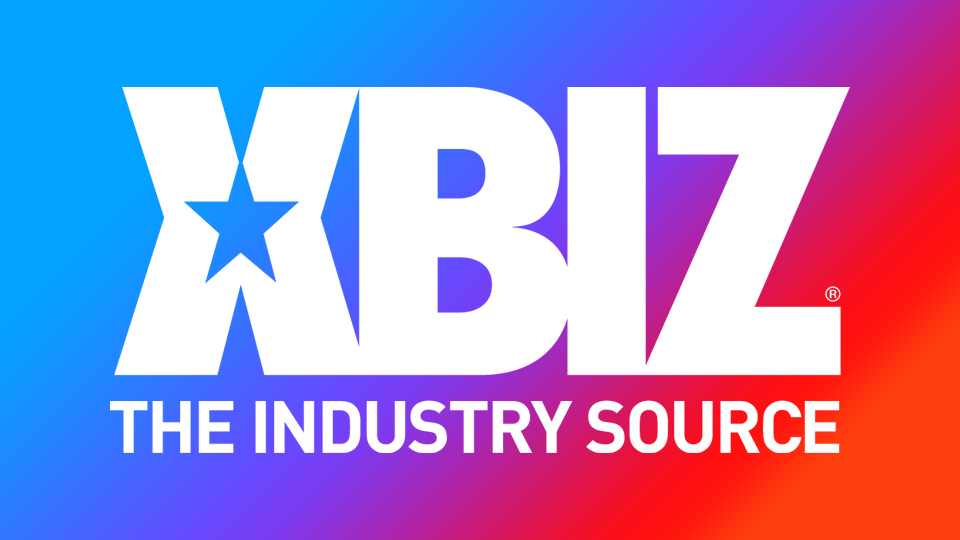 HOLLYWOOD, Calif. — Newcomer Ray Ray is celebrating the first awards nomination of her career, and has given an interview to BeyondtheEntertainment.com.
"With less than a year in the industry, Ray Ray has done a lot and is making her mark," commented a rep. "Today, the 2021 ManyVids Awards were announced, and Ray Ray, TadpoleXXXStudio and her co-stars in 'Newcummer Ray Ray Gangbang with Anal' scored a nomination for MV Producer Vid of the Year."
Ray Ray enthused about the recognition.
"My scene with TadpoleXXXStudio was a blast to film and one of the highlights of my first year in adult," said the performer. "It would be amazing if the scene got the 2021 MV Awards nomination — and also a win. If you're a fan, please vote as much as you can. It would mean a lot to me."
Fans can vote through January 17 at ManyVids.com.
To read her interview with BeyondtheEntertainment, click here.
For more from Ray Ray, follow her on Twitter.