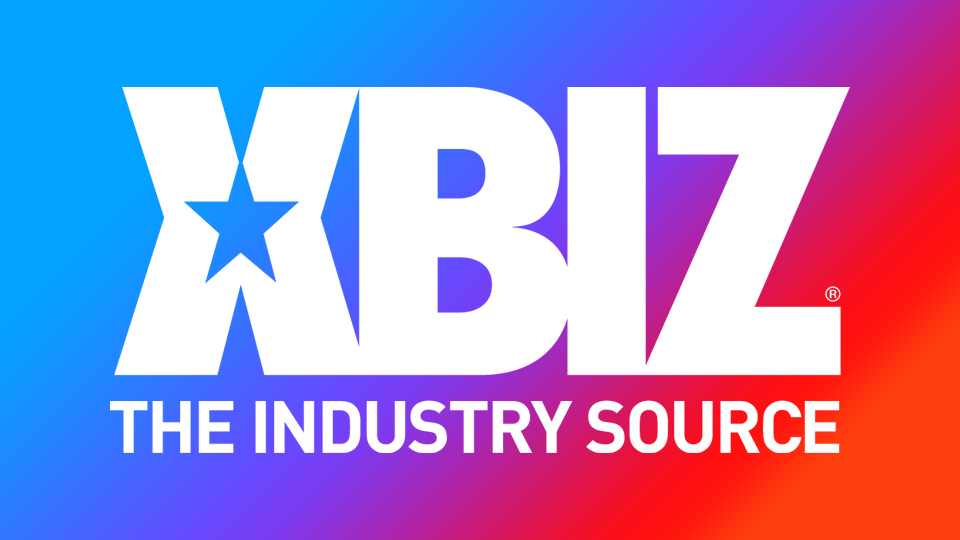 MIAMI — Starlet Sera Ryder plays a "young hottie who helps Branden Richards get over his breakup with her roommate" in a new fantasy from DickDrainers.com.
"There's a phrase that goes, 'Good things come in small packages' — and that definitely applies to Sera," Richards exclaimed. "Cute as a button but with a devilish smile, Sera came ready to drain some dick and drain it she did. Fans had been requesting this one for a while and judging by the reaction so far, they're loving it. Expect to see a lot of Sera in the future."
Ryder echoed Richards' enthusiasm.
"My scene with Branden was super-nasty in all the best ways possible, and I had such a great time getting used by him," she said.
Visit DickDrainers.com for additional details about the new release, which runs 57 minutes and includes 502 photos.
Follow DickDrainers, Branden Richards and Sera Ryder on Twitter.