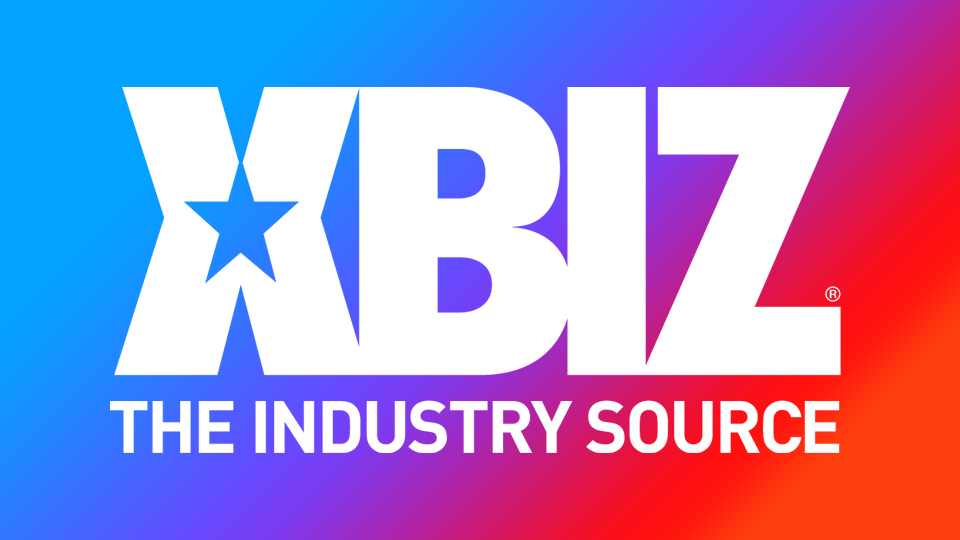 DALLAS — Sliquid is marking its 2021 XBIZ Award for "Sex Lubricant Company of the Year."
Recipients of the 2021 XBIZ Awards, presented by MyFreeCams, were revealed Thursday, January 14 during a live broadcast on XBIZ.tv.
"I can't think of a more gratifying honor to kick off this year," Founder and CEO Dean Elliott said. "The past 10 months have been a roller-coaster ride for our team, but with a little luck and a lot of hard work we were able to pivot and adapt."
"We are thankful for our amazing industry partners that have worked through this past year with us," continued Elliott. "You are the reason we are the top lubricant manufacturer in the industry, and we look forward to reaching new heights with you in 2021. And many thanks to our fabulous friends at XBIZ for this great honor."
A rep noted Sliquid was founded in 2002 with a mission to produce high-quality lubricants using fewer, more natural ingredients that are body-safe for everyone.
"One reason that Sliquid continues to be a favorite of our retail and distribution partners, as well as our end-users, is because we offer an option for every type of lube lover out there," said Michelle Marcus, Sliquid VP of sales and merchandising. "This gives our retailers ample opportunity to connect their customer with at least one, if not multiple, Sliquid lubricants."
Visit Sliquid.com and follow the company on Twitter.
Click here for a complete list of 2021 XBIZ Awards winners.