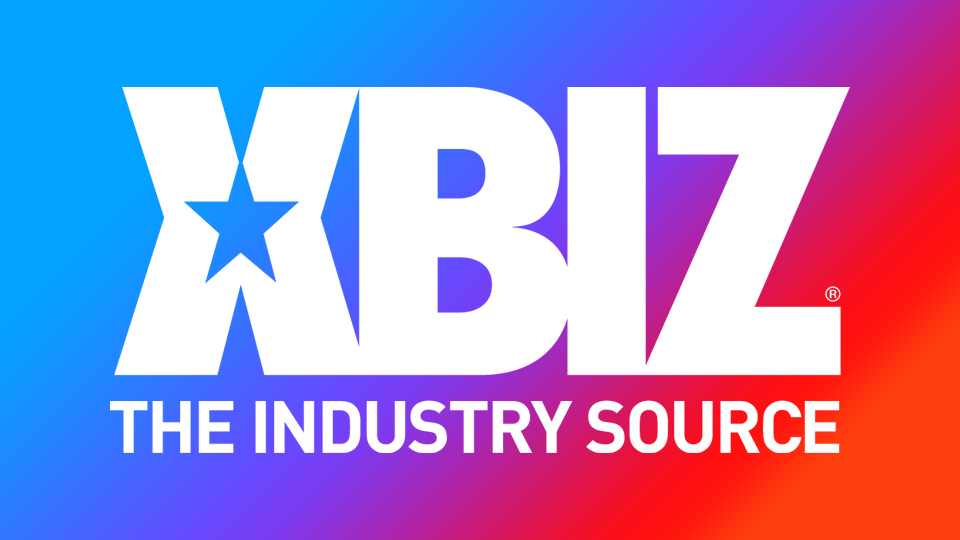 LISBON — Svakom Sales Representative Kate Kozlova is a featured guest on a recent episode of Smuttyfy.com's "Smutty Talks."
Kozlova, who is also an author and the host of "In Bed with Kate," talks about her work as well as her thoughts on building and maintaining a healthy sex life.
This episode can be found at SmuttyFy.com.
The recently launched program is described by a company rep as a "virtual talk show" and "a way of promoting performers, models, directors, producers, designers, manufacturers and the industry as a whole."
Recent guests include Leya Tanit from Pineapple Support and Kim Airs.
Follow SmuttyFy and Kate Kozlova on Twitter for updates.