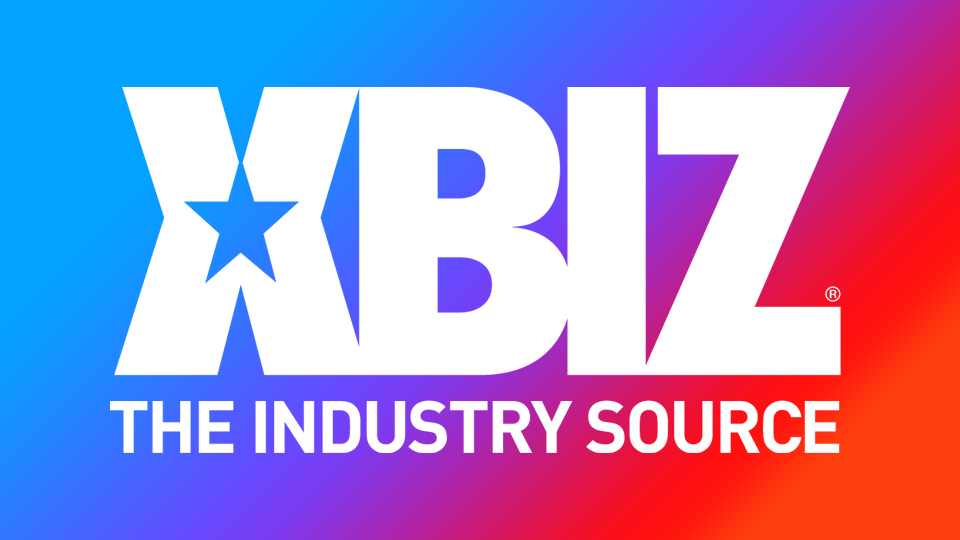 HOLLYWOOD, Calif. — Self-described "camaholic" Mileena Kane is the guest on the latest episode of Dick Dangle's "Danglin' After Dark" and discusses her intense camming schedule, and how she has worked almost every day in 2021, among other topics.
"This was one of the most fun interviews that I've done — Dick knows how to have a good time and really did his research. Even if you're a longtime fan of mine, you'll definitely learn a lot more about me," Kane said.
Kane also revealed how she avoids burnout and uses home remodeling and coffeeshops to stay grounded; additionally, Kane and Dangle share their love for German food.
"I was blown away by how confident Mileena is and what she has and will accomplish. She has a fantastic personality and earned the following she has. It's seldom that you meet someone with a work ethic like hers, and she's incredible at what she does," Dangle said.
The episode can be found here.
Follow Mileena Kane and Dick Dangle on Twitter for updates.