Here are the events of when a scammer tried to get $200,000 investment from the Jason Maskell, head of the Adult Industry and Cannabis Sector Financial Services company InCrowd Capital Limited.
It all started on the 18th February at 17:09 when the first WhatsApp message pinged in to my phone, these messages would continue for nearly a month, backed up with bank records, letters of intent and an offer of returns that were just fantastic. If I hadn't know better or spent over 22 years in the adult industry, this was an offer people may fall for.
The first message – Sir need a fininance for our upcoming adult movie project
Second message – Please provide me details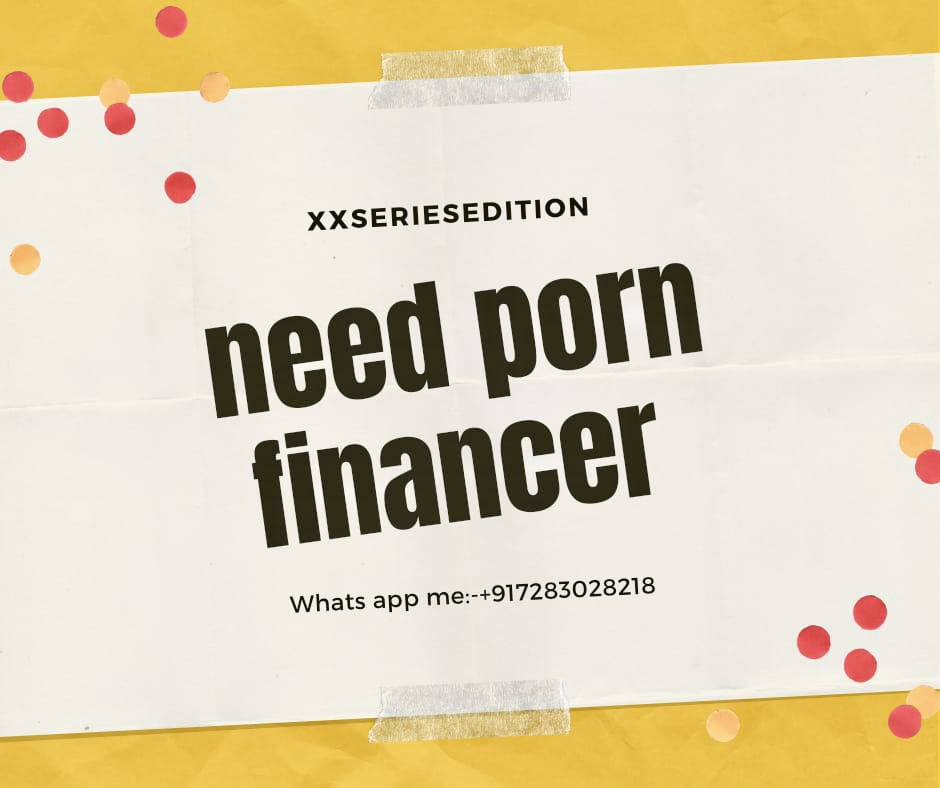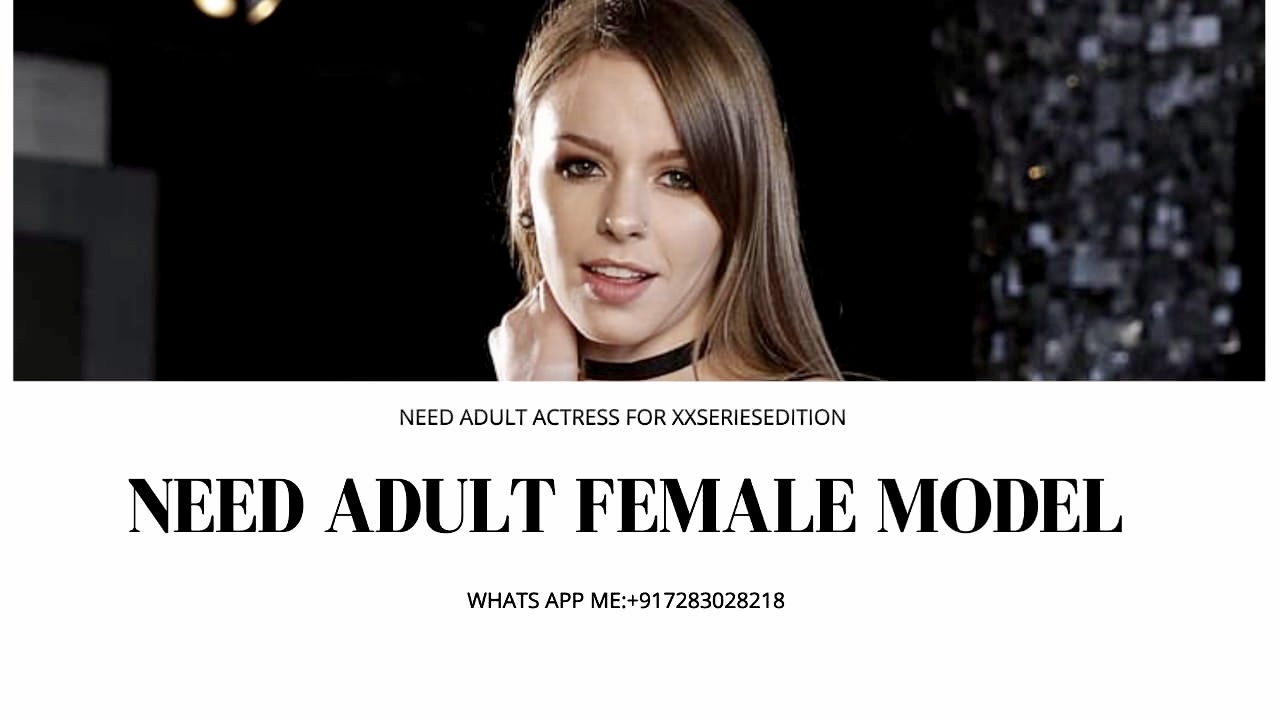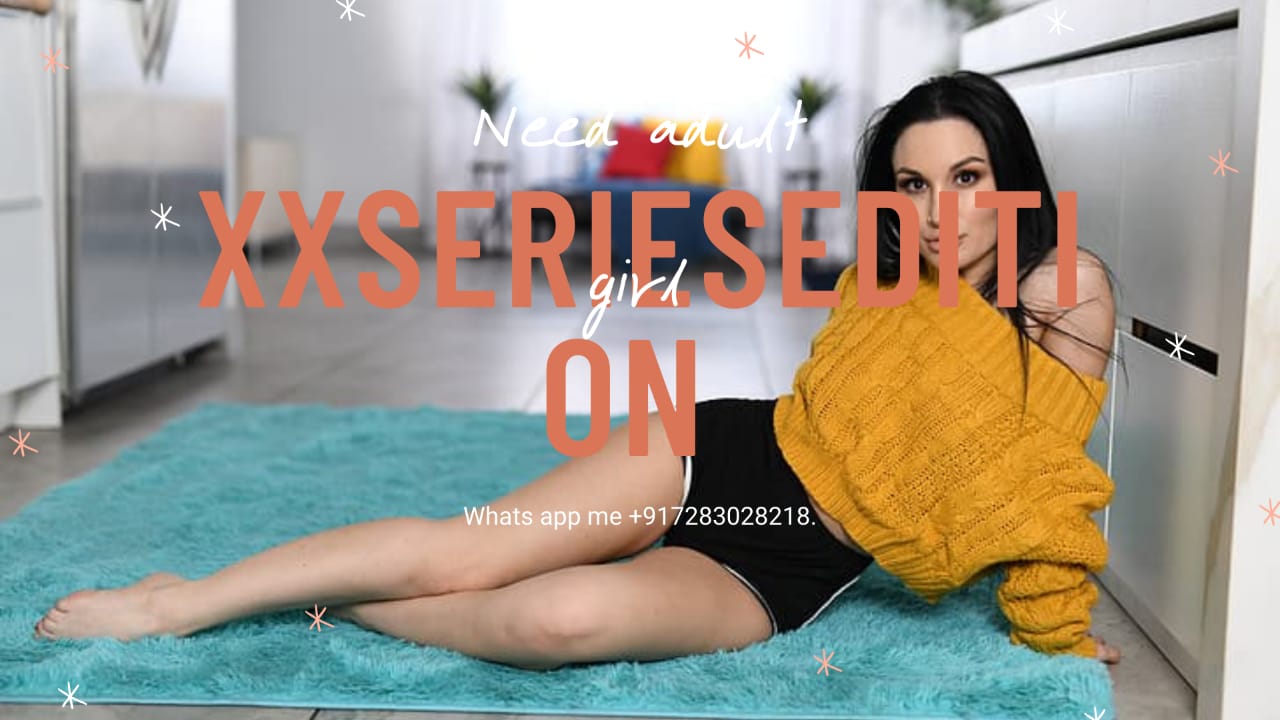 After these messages and images were sent over, he said he got my details from an adult business networking site, now that isn't strange but things didn't feel right. I started to reply and also reached out to the friends who run the business site he mentioned to warn them that a scammer was using their site.
JM – More information than need finance for movie project is needed.
How Much? Hao many productions?
What is your adult background?
Where will it sell?
What you offering for the investment?
SCAMMER – OK sir I will send u all the details with documents was the reply. Part of me was thinking this will be a waste of time while a part of me was thinking, this has to be a scam, lets have some fun.
The document arrived the next day, budgets of $1,000,000 paying female performers $5,000, male performers $2,500 for 45 shoot, an offer of 50% return on investment and they are shooting for Brazzers, PornHub and XNNN.
From this document I knew it was a scammer, so I was set to waste their time and have some fun, and off I went.
JM – Thanks for this, can you tell me how many productions have you made so far?
SCAMMER – We are making movies in all uk locations and in india mumbai Delhi kolkata. And in usa Los Vegas
They wouldn't answer the question, so I had to up the work for them, next it was to ask for samples of their recent productions and see what they would say. To my surprise a mixture of short video clips and images were sent over, and they did not show the quality of production for the costs they stated they were spending.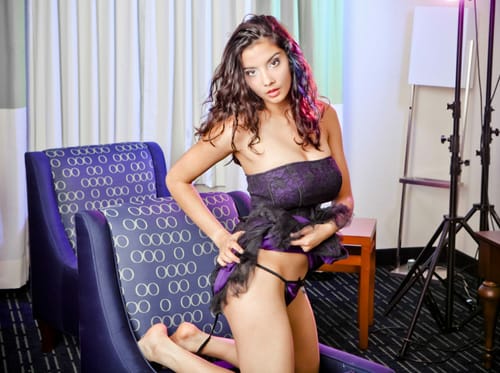 Let's see how deep I could let them get themselves, Where are you selling these at the moment? Back came the reply pornhub brazzers and xnnn
I just could stop myself, plus I wanted to see if they would turn and run, Great, I know the head of production at Brazzers and good mates with one of their contract directors. What is your channel on Pornhub? They didn't run, they would come back tomorrow with the info, this I had to see.
We jump forward to Monday 22nd and they arrived, two letters confirming who they are and that they have contracts with Pornhub and Brazzers. What more could I want the were thinking, so they tried to push hard and asked for the money by the end of the week, they had shoots starting in March, then their models are awaiting from 1 month. Now this information cannot be rushed, I had to pass it over to investors, I needed more details on the sales via Pornhub, their P&L, confirming the offer to investors. 50% in the first letter, then 30% and changed again to 40% back in 60 days of the investment being received. WOW put 200,000 up and get back 280,000 in 60 days, could this be the offer of a lifetime.
Now they were getting desperate, can I do the transfer, can they send me their bank details. They had done such a great job creating all these fake documents, I just needed a few more items to start the process, Banking details, P&L sheet, ID and proof of address and company details. This was getting to be quiet fun and lightened up my day for a few minutes when the messages were coming in. But they wouldn't carry on, would they!
I was impressed, they were working hard, I really enjoyed seeing the payment from Brazzers Private Limited, they were now creating new adult companies. But wait, the bank statement was from 2019, the ID was not Government issued, these items were not able to be used, do they have more recent and a Government ID, yes came back the reply, they would send over tomorrow. I suppose they needed more time to create these.
In they came, an up to date bank statement, a copy of a passport, they need the funds now, can I send.
They had been working hard, but there were still some unanswered questions, I need to see the breakdown of the Brazzers sales. True to their word, it arrived.
What impressive sales, checking in with them.
JM – Are these US dollar amounts
SCAMMER – INDIAN
JM – OK so looking at this you are making 2 sales a day at approximately $12,000 each
SCAMMER – Yes
JM – Can you now confirm that you would like to go ahead with the loan of $200,000 U.S and as agreed prior will repay this with 40% fee you offered being a total of $280,000 within 60 days of you signing the paperwork.
SCAMMER – Ok
All through this process they had not asked my name or what the fees where for arranging this investment. This is where I knew it would be fun and I would be seeing them off.
JM – Our fee is 10% of the amount raised in advance, I will draw up the paperwork and as soon as you sign and transfer the $20,000 we will complete for you
SCAMMER – Ok i will pay .but I will pay after credited to my amount
They then swithched on disapearing messages and promised to pay the fee when the funds arrived. When they realised that the funds were not coming over they told me not worry I will go to other investor i have many options else you. This was up to the 7th March. It had a been a fun few weeks, but our time had come to an end, or so I thought.
Just under a week later they popped back in to my WhatsApp again, they would pay the $20,000 and could we go ahead. Again they tried the old lines of I promise to pay when the funds arrive, this time I was bored with it so end with I told you before it doesn't work that way, goodbye.
There are many scams going around at the moment from banks to unpaid mail fees. While this one was not the best, they did try hard and produced a range of fake documents to try and back it up but when questioned they couldn't deliver the story with enough credit to sound real enough, however, I worry that they may have been able to trick some that would like the idea of investing in the porn industry and could believe the returns on offer where achievable as the stories around the size of the adult industry.
If you are looking to invest in the adult sector, there are a number of brilliant opportunities available, the first think you need to do is just sign up to the newsletter at InCrowd Capital or drop me an email from the site.
InCrowd Capital Limited
InCrowd Capital Limited are the first full financial service company to support for the global SexTech and legal Cannabis industries.
We offer a range of services to support those companies looking to enter or expand within these fast growing sectors as well as investors supporting them.
Our Vision
With the lack of support from the mainstream financial services industry, our vision has always been to offer the services that are lacking in these global multi billion pound sectors. To proudly support these companies to grow and expand and turn their ideas in to profitable businesses.
More Than Just Capital Support
When entrepreneurs start working with us we look to offer more than the capital needed, but offer a whole range of support services from business consultantcy to analyse the initial project idea through to preparing the pitch deck to introductions to our large and comprehensive industry connections.
Investor Relations
As well as supporting those looking to raise investment, we fully support those investors  who wish to support these companies and projects. With our industry experts ensuring all investment opportunities have been fully verified and risk tested, investors can make informed decisions from the company information offered.
Merchant Services
The Lifestyle digital wallet is set to launch in Q2 2021 and has been developed to support those in emerging markets who are said to be high risk and so are over charged for the basic financial services that other mainstream businesses receive at much better rates. For more information and to be kept up to date on launch dates and to arrange your personal call to discuss your requirements and package, please email us on info@lifestyle.money or complete our merchant application form HERE