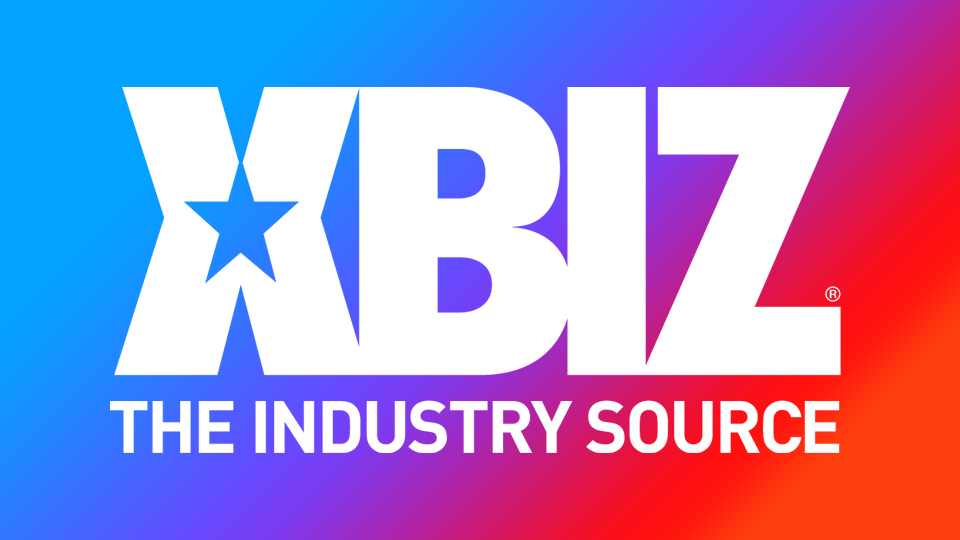 HOLLYWOOD, Calif. — Self-described "camaholic" Mileena Kane will be a featured guest this Saturday on Dash Radio's "Not Rated Radio" and recently shared her thoughts about music for Fleshbot's "Fleshtunes" column.
"Focusing on arts and the entertainment scene, 'Not Rated Radio' welcomes various guests from the mainstream and adult arenas," a rep said. "Host Jay Newz chats with Mileena about camming, her hectic schedule, her love of colossal trucks and much more."
The episode will premiere on Saturday, May 1, at 4 p.m. (PST), on Dash Radio's YouTube channel.
"This was a great interview, and Jay had some really insightful questions. Even if you've been a fan for a long time, you will definitely learn something new about me," Kane said. "And it's a great way to spend some time with me this weekend, when you're not watching me on cam."
Kane was also recently interviewed by Fleshbot for the site's "Fleshtunes" column, where she discusses her favorite songs, some of which come from Lana Del Rey and Lil Peep.
Follow Mileena Kane on Twitter and CamSoda for updates.