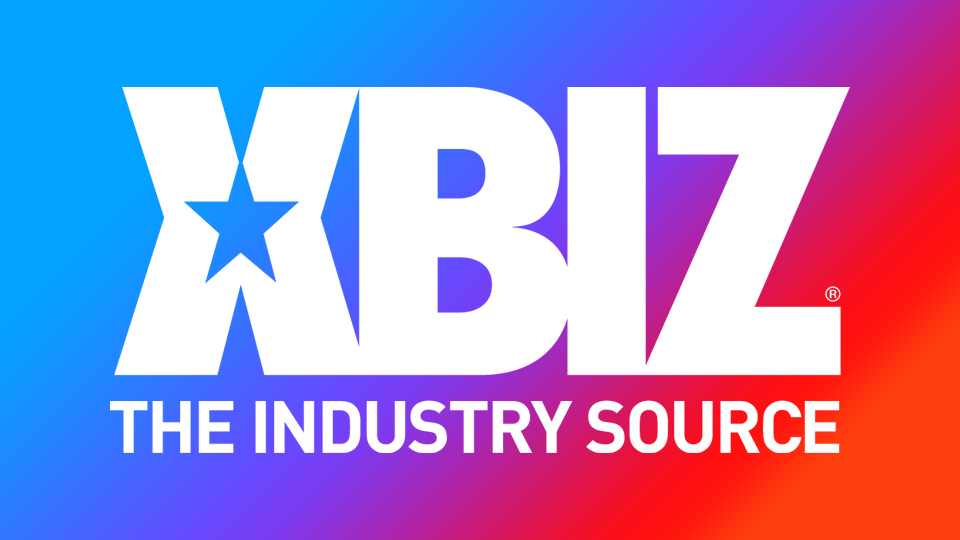 MIAMI — Romi Chase has received her first career XBIZ Cam Awards recognition in the category of "Best BBW Premium Social Media Star."
"With her stellar curves and loyal worldwide fans on her social media and premium social media accounts, Romi is a global sensation," a rep enthused. "Now she has received a 2021 XBIZ Cam Awards nomination. This is 100% fan-voted and her admirers really came through for her."
Online voting is now open; click here to cast a ballot daily through May 26. Winners will be announced during a livestreamed ceremony, presented by Chaturbate, on Thursday, May 27, at XBIZ.tv.
"I'm very excited about this nomination. I'd like to thank my fans and hope they will continue to vote for me," Chase said. "With them and my industry friends behind me, I think it's totally attainable to win the award."
Follow Romi Chase on Twitter and her other social media profiles, via MyLinks, for updates.
Find a complete list of 2021 XBIZ Cam Awards nominations here.