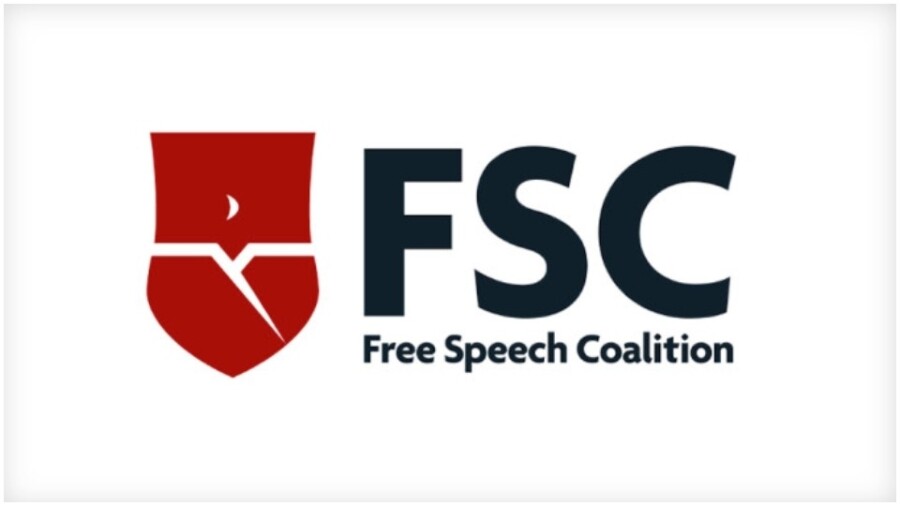 LOS ANGELES — Free Speech Coalition (FSC) has announced Gamma Films Group has thrown its support behind the organization as a Premier-level member.
Gamma Films Group, the production entity of Gamma Entertainment, has joined FSC as a Premier-level member, the highest member level, providing sustaining support for the organization. Gamma's commitment will help FSC's overall mission and advocacy, with a focus on helping performers thrive in a changing industry.
"FSC is vital to the success of our industry and its performers," said Bree Mills, Chief Creative Officer at Gamma and a 2021-22 FSC Board Member. "During the pandemic, we saw how important it was to have an organization that not only could develop a safe path forward, but help performers and producers navigate the rapidly changing landscape. Our challenges may be different this year, but the need for FSC's guidance and advocacy is as strong as ever. Gamma is proud to support FSC, and I'm proud to be able to serve on its Board."
Founded in 2015, Gamma Films Group has leveraged high-concept filmmaking and innovative distribution models to become an industry juggernaut. Under Mills' direction, Gamma has secured the industry's highest honors, developed original premium brands like Adult Time, Girlsway and Pure Taboo, and breathed new life into storied brands like Vivid, Wicked and Burning Angel.
"Thanks to members like Gamma, FSC can build out even more resources for performers," said Michelle L. LeBlanc, Executive Director of FSC. "This year, we're expanding educational programs like FSC INSPIRE, fighting banking and platform discrimination that directly impacts sex workers and working to ensure that when performers speak out, meaningful change happens. We're thankful to Gamma for their generosity as well as their ongoing commitment to do porn professionally and make this a more equitable industry."