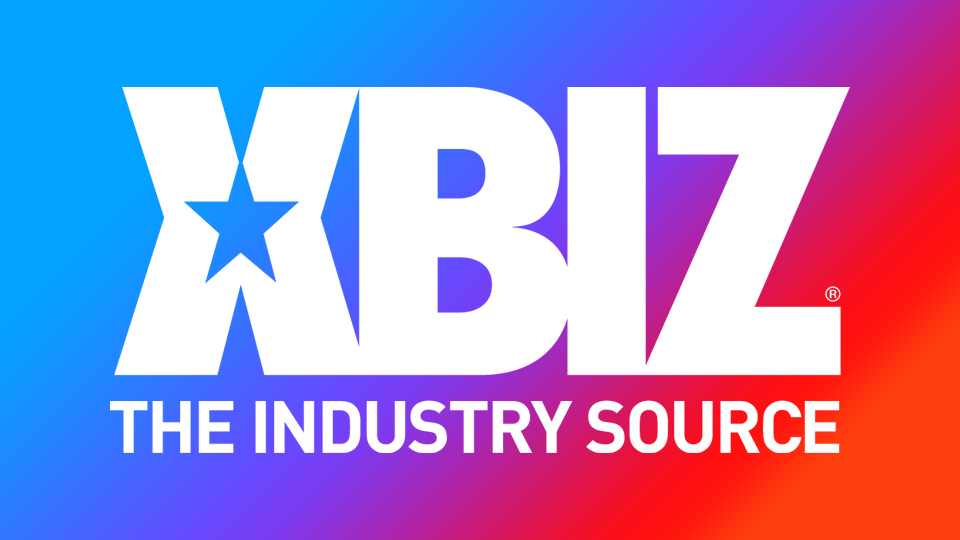 HILLSBOROUGH, N.C. — Adam & Eve and its LGBTQ+ affiliates AdamMale and Eve's Toys, are celebrating Pride Month with a 50% discount offer that includes free shipping.
For the entire month of June, customers at all three retailers can use code "PRIDE21" at checkout to receive a 50% discount on most items, plus free shipping.
"Adam & Eve, Eve's Toys and AdamMale offer an inclusive, sex-positive shopping experience for adults," Marketing Director Chad Davis said. "This month, we celebrate the works of LGBTQ+ activists who have changed the world."
"We are pleased to provide this special offer to help adults celebrate Pride Month within their own boundaries and comfort levels," Davis added.
For more information, visit Adam & Eve, AdamMale and Eve's Toys.